Teacher Asks Kindergarten Students To Draw Anything on a Piece of Paper Then Entire Class Draws Kobe Bryant Pictures.

A teacher gave her elementary school students 3 options after a test, to read, draw on paper, or draw on their desk. Every student drew or wrote something about Kobe Bryant's death as she walked around the classroom.
Take a look at some of the pictures from the viral tweet below.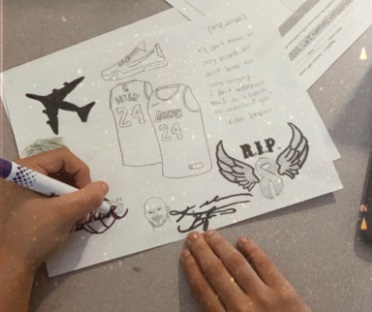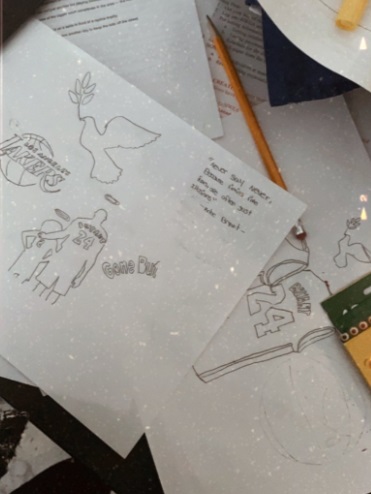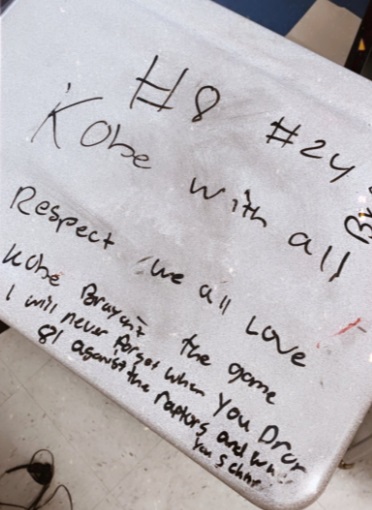 Stories like these show just how far the pain of the loss stretches. Even kids in elementary school are suffering emotionally from the loss of Kobe Bryant.
To the younger generation he was their Michael Jordan in terms of how he played and approached the game of basketball.
RIP Kobe Bryant, Gianna, and the 7 others who passed away in the helicopter crash.
Author: JordanThrilla