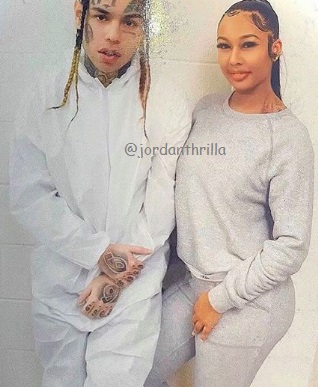 Tekashi 6IX9INE Baby Mama Jade Posts an Audio Recording Of Him Calling Her From Prison to Dirty Talk.
Tekashi 69 called his girlfriend from prison to dirty talk, and she posted the whole conversation on Instagram for the world to hear. Tekashi 6IX9INE may be locked up, but it isn't keeping him from telling his baby mama what he wants to do to her once he is a free man.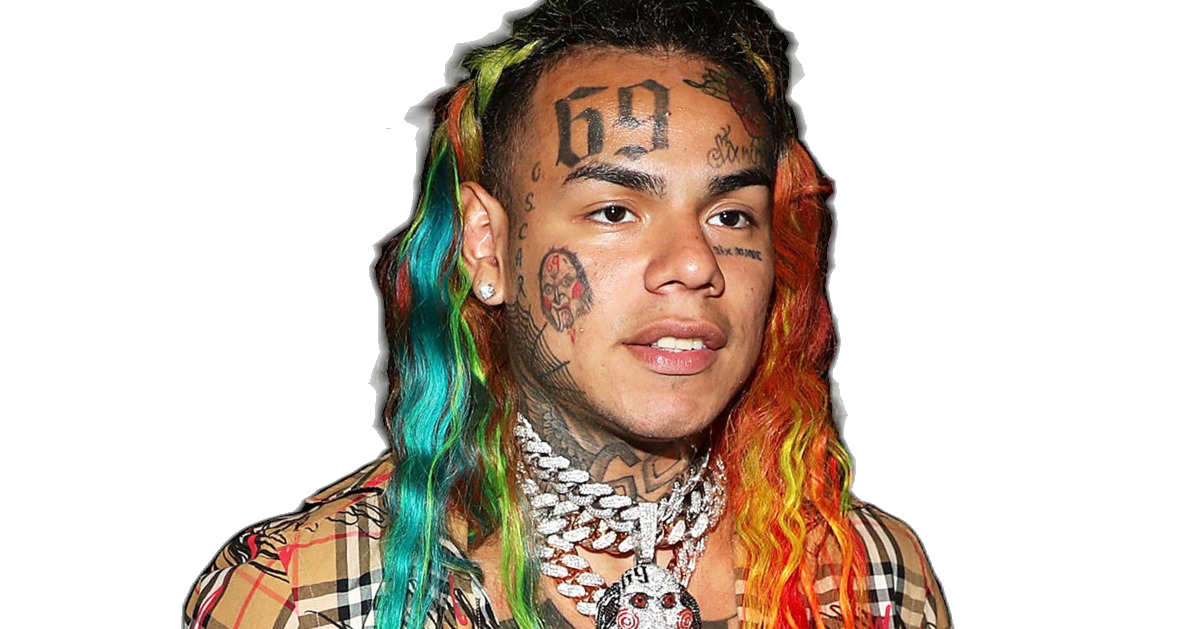 Tekashi69 is scheduled to be released around December of this year. This phone call from prison is the first time many Tekashi fans have heard his voice since his court case started.
Judging from the sound of his voice, it seems Tekashi 6IX9INE is in good spirits about only have to serve 1 year for snitching, instead of 30+ years.
Let's hope his baby mama Jade is staying faithful to the father of her kids.
Author: JordanThrilla