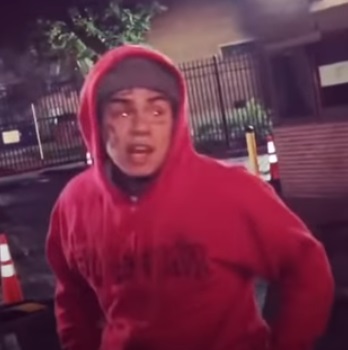 Tekashi 6IX9INE is muted and banned from Social Media by order of the FEDS controlling his supervised released. Reports says that Tekashi69's probation officer and court officials are closely monitoring his social media use. They call the shots one what he can post on social media now.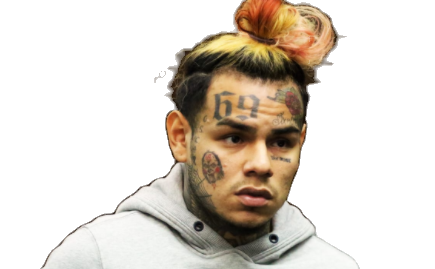 If you thought you might see Tekashi 6IX9INE going to O Block again, or pulling any other of his social media stunts, you may have thought wrong. Looks like we will rarely hear and probably never see any videos posted by Tekashi69 on social media during his supervised released.
Tekashi 6IX9INE is muted essentially.
Author: JordanThrilla