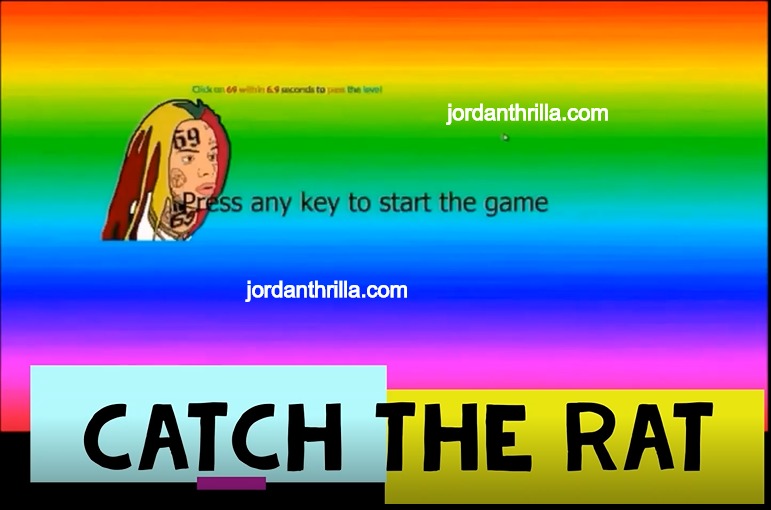 Tekashi 6IX9INE is releasing a new video game "Catch the Rat" after premiering his new GOOBA song on Instagram Live. Tekashi69's video game coincides with him using a mouse emoji and embracing being a snitch in his new music video. This might be the first snitching game ever made.

In the game Tekashi 6IX9INE's face runs around the screen really fast, along with rainbow colored balls. If you can catch the snitch with your mouse, you win. The game is aimed at people who don't like to snitching, since it allows you to catch the snitch. The game looks pretty addictive too, so it's sure to be hit.
Tekashi69's snitching video game is more proof that he aims to get make as much money as possible off being a snitch. No details on where you can download or buy the game have been released yet. You might even find Meek Mill playing this Tekashi 6IX9INE video game to try and "Catch The Rat".
Author: JordanThrilla