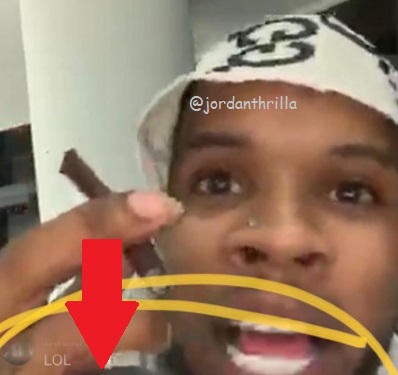 Tekashi 6IX9INE threatens to snitch on Tory Lanez Quarantine Radio during his Instagram Live. Tekashi69 said "Let me play this new song or I'm going to snitch on you. You not even from America, you from Canada".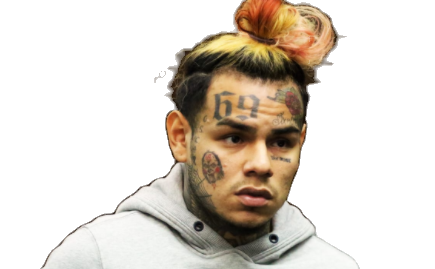 The comments of Tory Lanez Quarantine Radio then filled with comments calling Tekashi69 a snitch. People were shocked that Tekashi69 said he would snitch on Tory Lanez considering his history.
It looks like anywhere Tekashi 6IX9INE pops up he will be clowned for being Hip Hop's most popular snitch.
Author: JordanThrilla