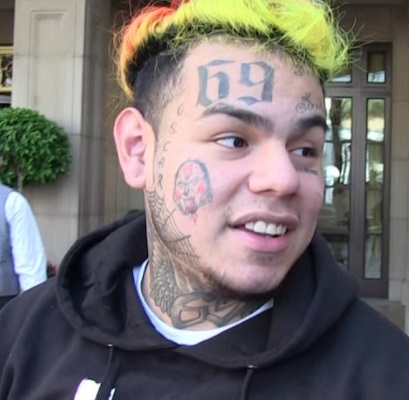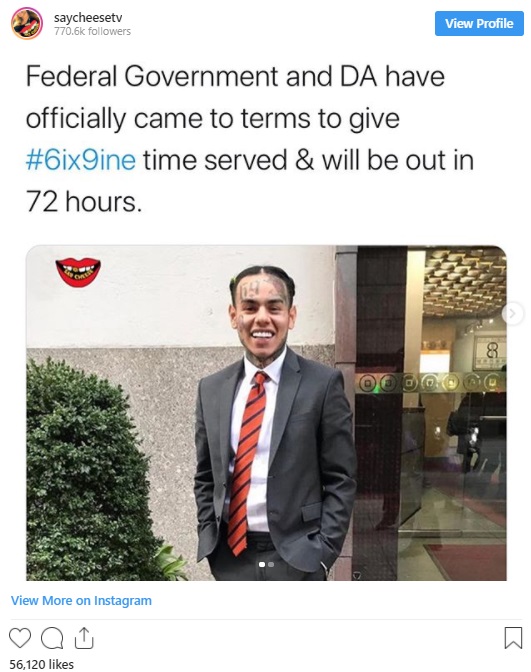 Tekashi 6IX9INE to be Released From Prison in 72 Hours after DA and FEDS come to agreement on "Time Served".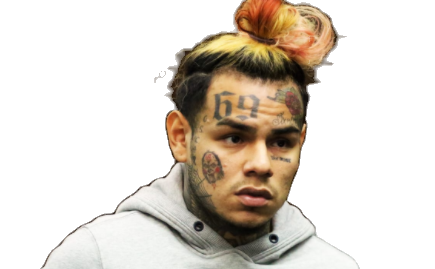 According to reports Federal Government and DA have officially come to terms to give Tekashi69 "time served", which means he will be out of jail in 72 hours. Just a few days ago court documents leaked showing the letter the DA wrote to prosecutors recommending Tekashi get some charges dropped. It appears that indeed was the sign he would be getting "time served".
As of right now the reports haven't but fully confirmed, but multiple major news outlets have reported it. These reports, along with the leaked documents seem to confirm he will be free.