Tekashi69 6IX9INE took the stand today in Court to testify and Starts Snitching immediately. Along with admitting being a Nine Trey Blood gang member, he snitched on Trippie Redd Five Nine Brims gang , Shotti, Seiko Billy, Mel Murda, he also gave information on the secret structure of 9 Trey Blood Gang. 6ix9ine is clearly on a mission to get a little jail time as possible because he is singing like canary according to reports. Here are some of his alleged statements in court below: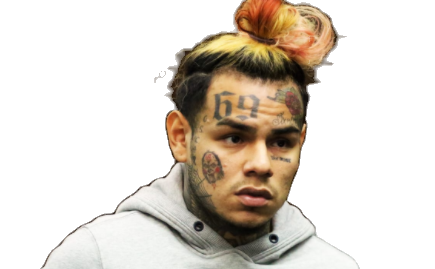 Snitches on Trippie Redd affiliation with Five Nine Brims gang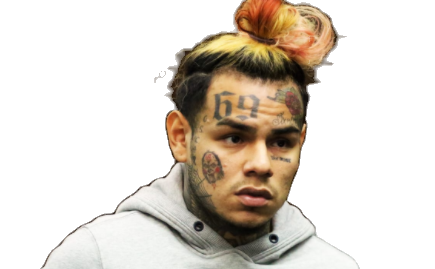 This tweet above is Tekashi69 answer to how people were initiated into the Nine Trey Blood Gang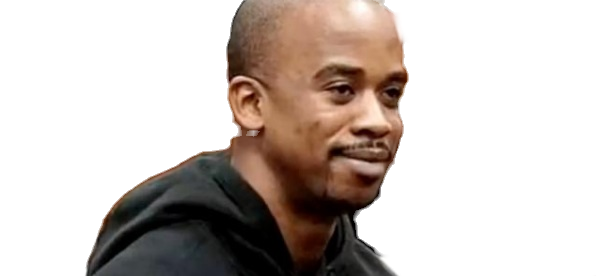 Tekashi69 snitches on the entire Nine Trey Blood Gang, and lets the court know their secret structure. Including names like Mel Murda, Seiko Billy, and Shotti in the three tweets above. If there was any doubt about whether 6IX9INE was going to snitch, the doubts are now answered. In reality he is just doing what he has to do, for his own sake. A lot of his fans will think differently of him after this though.