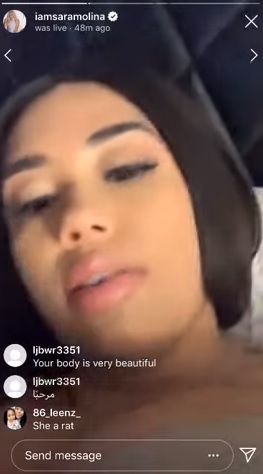 Tekashi 6IX9INE Baby Mama Sara Molina Responds to His Letter to Judge in 39 Minute Rant on Instagram Live "Shotti Raped Me, I never f****ed Shotti".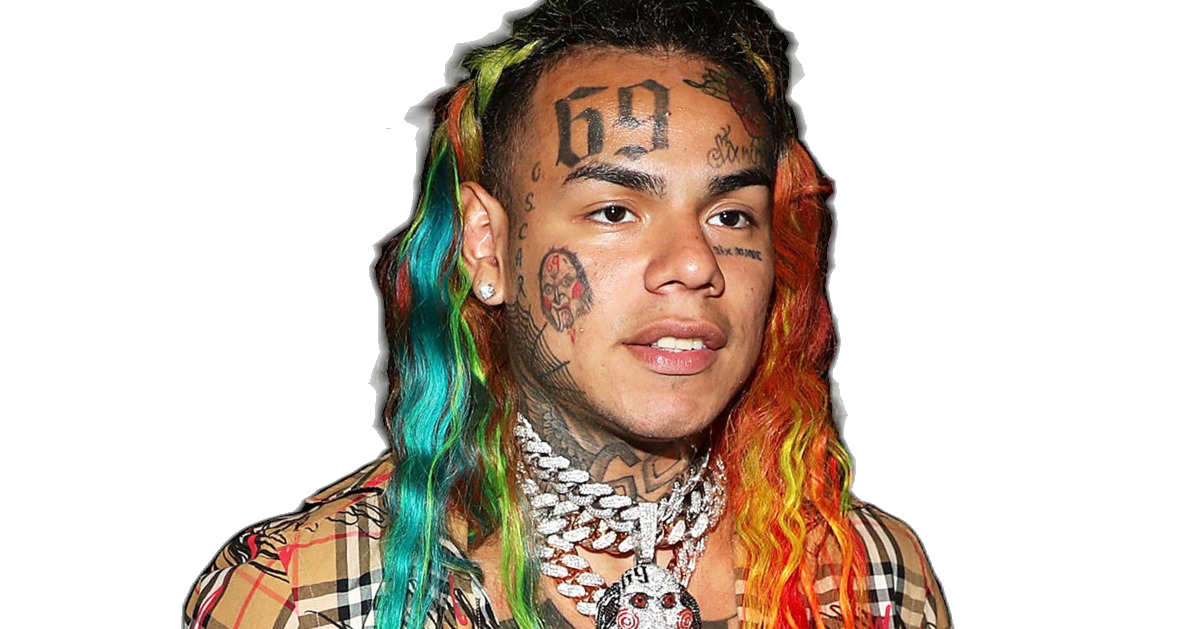 Sara Molina has reacted to the letter Tekashi69 sent to judge. In a 39 minute rant Tekashi 6IX9INE baby mama cleared the air about some topics in the letter, mainly Tekashi saying Shotti hooked up with her.
Around the 11 minute mark in the video, she begins talking about how she and Shotti hooked up. She says,
"He Raped Me! I Never f***ed Shotti!".
To many the news doesn't come as surprise, as many people thought it may have been rape. However, some people believe she is lying and trying to clear her name from a being a cheater.
If you can stomach 39 minutes of listening to her talk, take a listen to everything she has to say. If not like I said before, skip to the 11 minute mark to hear about the Shotti situation.