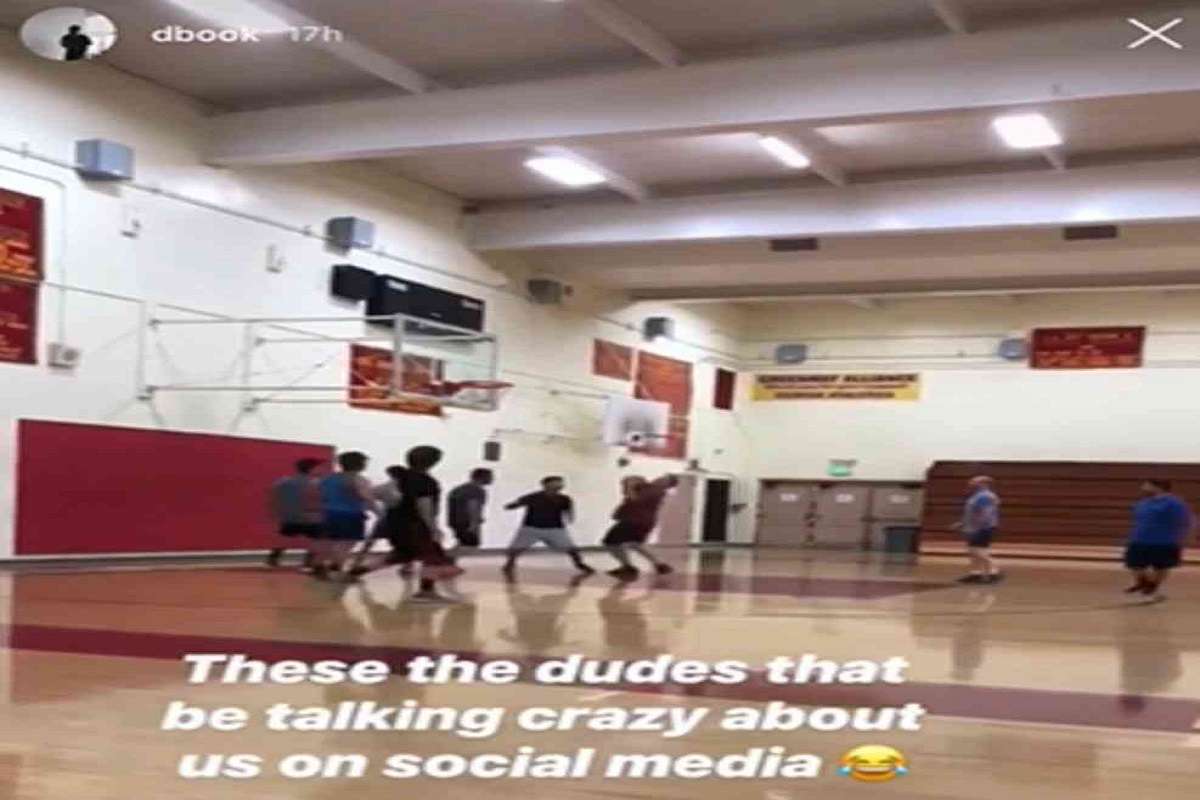 Types of Basketball Players you see at your Local Gym
Those of us who love playing basketball, no matter your skill or fitness level, know that at any gym you are going to has specific types of players. The kind of basketball players you hate to play with and the kind you like being on a team with. The list below is what I think are the main types of basketball players you see at the gym that people don't like playing on teams with.
1. The Basketball player who wears TOO MUCH gear
We have all seen this kind of basketball player at the gym. He will be the only person on the court wearing a headband, knee bands, ankle braces, elbow sleeves, leg sleeves, and anything other gear you can think all at the same time. Then the worse part about it is, this type of player usually ends up being one of the worst players at the gym that day. Truly frustrating
2. The Football player who thinks they are good at basketball
We all dislike this type of basketball player ????. This is the kind of basketball player everyone fears, simply because they know a freak injury is waiting to happen. Generally these type of basketball players, play basketball as if they just finished a lengthy prison stint. Their offense consists of getting the basketball and driving head first towards the rim and throwing up a circus shot layup, injuring any person that comes in their path on their way to the basket.
3. The Bodybuilder player who thinks they are good at basketball
This type of player is similar to the football player who think they're good at basketball. The Bodybuilder basketball player, is that one player that has been working out so much, they can't even scratch their own back. For some reason this type of player generally think they move fluidly on the basketball. You will see this type of player embarrass themselves by trying to do acrobatic moves with no flexibility all, resulting in airballs and hilariously clumsy circus shots.
4. The "I never get fouled" Player
This is that one player who calls foul anytime they miss shot attempt. They know no one touched them while they were driving to the basket, but can't take the embarrassment of missing an easy shot so they call foul. Since this type of player is never as good as they think they are, we all know this happens all through the game and causes stoppages for arguments whenever this player is on the court.
5. The just plain "Sorry" player
This is that player that comes to gym first, and leaves the gym last, yet they are one of the worst basketball players you've ever seen. They can't shoot, can't dribble, can't play defense, and can't make layups. When you pass them the ball they immediately gets scared and don't know what to do. Usually you only pick this type of player on your team when there isn't enough people at the gym and they HAVE to play. Oddly, this type of player is usually very good if you are playing a game like 21 against them.
Is this true? 😂 (via @DevinBook) pic.twitter.com/ccyYAIIInN

— Bleacher Report NBA (@BR_NBA) August 10, 2018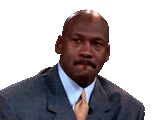 In case you're wondering what the just plain "sorry" type of basketball player looks like playing basketball, here is a video of Devin Booker laughing at few just plain "sorry" players on Instagram live.
Next time you go to the gym, pay attention closely you will realize that all the types where described are on the basketball court at some point.
Author: JordanThrilla