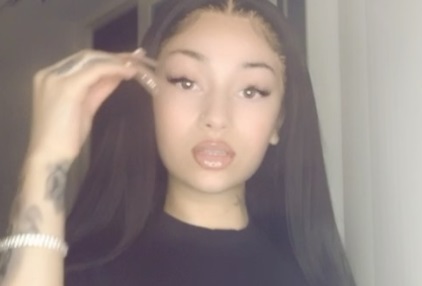 The Bhad Bhabie Instagram Video That Got Adrien Broner in Trouble Revealed.

The "Cash Me Outside" girl Danielle Bregoli video that got Boxer Adrien Broner in trouble has allegedly been revealed. People believe that this Bhad Bhabie Instagram video where she was wearing an all black shirt is what made Adrien Broner try to slide into her IG DM's.
Whether or not this video is the last thing he saw before deciding it was best to send her message on Instagram is still in the air. As of right not it is a viral rumor.