TI says He Makes His 18 Year Old Daughter Go to Gynecologist every year to Check if Her Hymen is Still Intact, angering social media.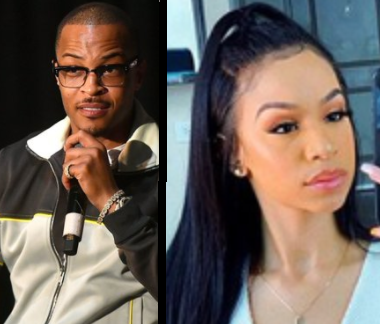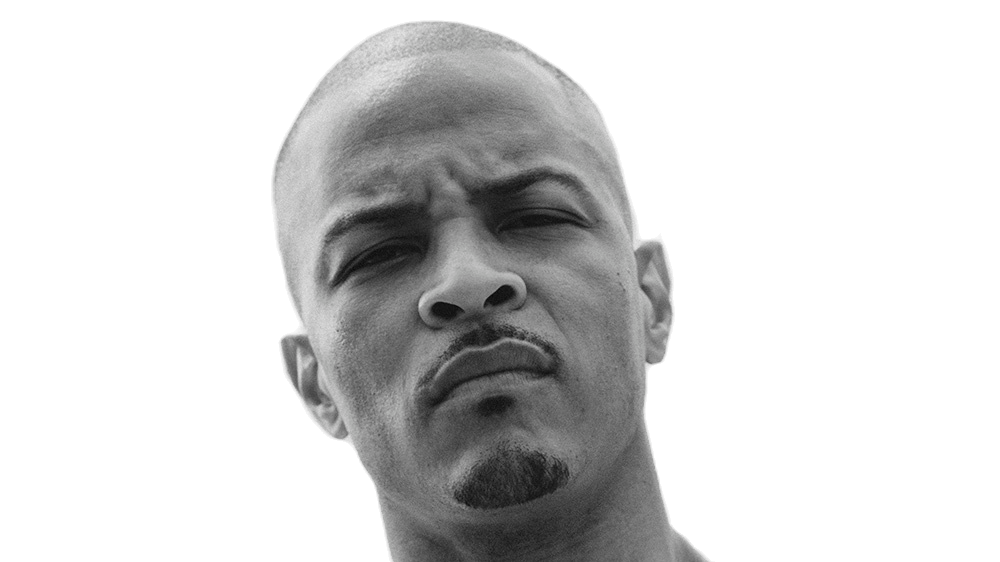 TIP has riled up social media, with comments regarding his 18 year old daughter. To ensure his daughter stays a virgin, TI said in a recent Podcast Interview, he goes with her to the gynecologist every year to "check her hymen" and make sure it is "still intact". Here were some of the reactions from social media:



Safe to say people aren't happy, and find the comments bizarre. Many people are also wondering why, he even needed to share something if this nature with the world.