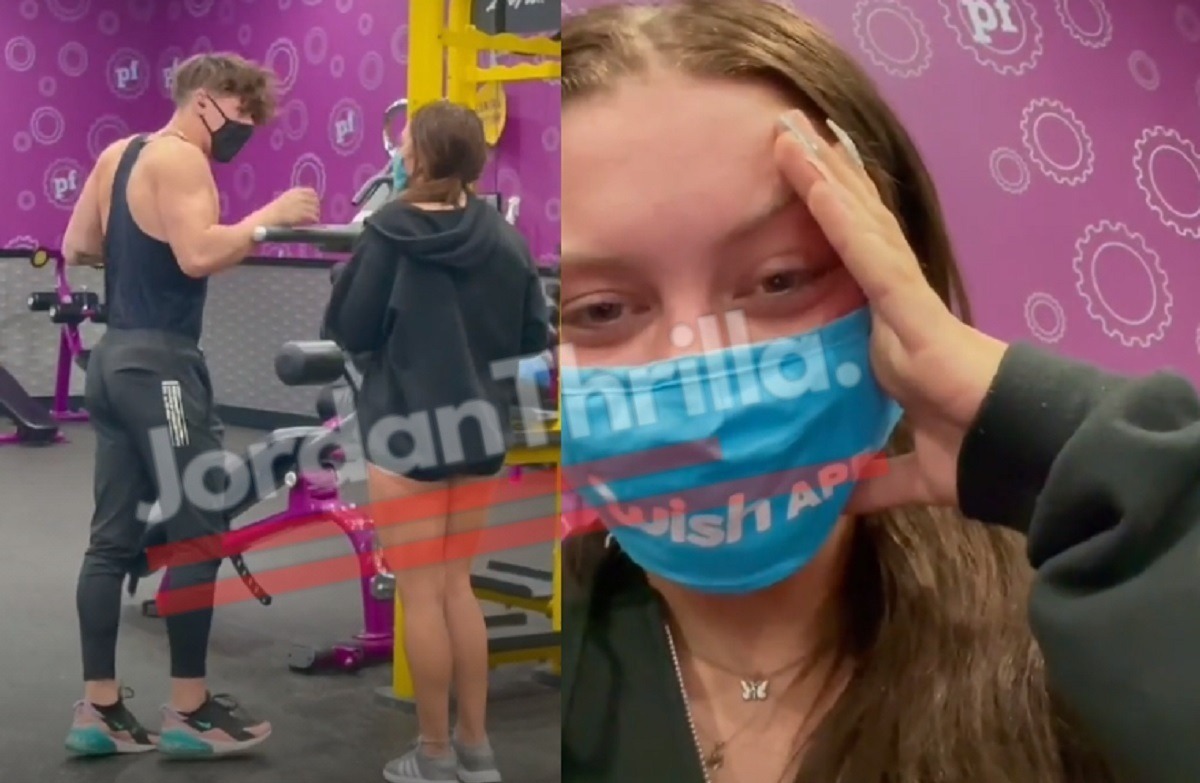 One you finally muster up the courage to finally talk to your crush at the gym, most people expect it to just how they imagine. However, one TikTok user learned the hard way that reality can sometimes be much crueler. TikToker Kendall Etchison got rejected by a guy at a Planet Fitness gym who called her "busted" and cursed her out in the process.
The video started with Kendall Etchison telling her TikTok followers she was scared, but brave enough to finally talk to her crush. When she approached him the guy rejected her advances saying, "f*** no. Trust me I'm good, I usually date better. You're kind of busted". What made it worse was that he was laughing at her the whole time in way that conveyed he believed she was crazy for thinking they could be together.
It's safe to say that this TikToker will probably never approach someone she has a crush on again, especially if they are at Planet Fitness. She might even need to change gyms after an embarrassing situation like that.
That guy kept it way too real with her, and seemed to go way too far with it. Maybe he was mad about his workout being interrupted.
Author: JordanThrilla Staff