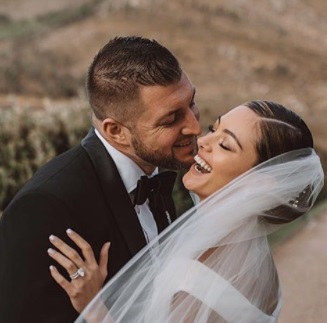 Tim Tebow Is Allegedly No Longer a Virgin, He Finally Had $ex.

Tim Tebow is very religious and was remaining celibate until marriage due to his religious beliefs. When he got married to Demi-Leigh Nel-Peters and allegedly said "It was 100 percent worth the wait", social media began to think Tim Tebow lost his virginity.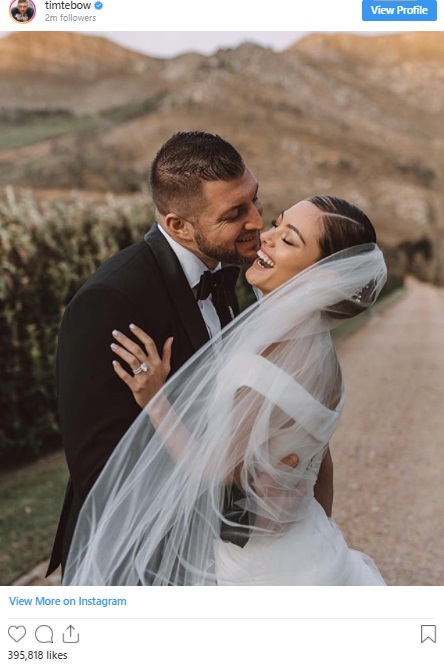 It's not often you see a superstar athlete strongly uphold their religious beliefs the way Time Tebow did.

He was open about his decision to wait until marriage to have $ex and many people doubted he would be able keep his word given the tough task. It seems the doubters were wrong, if Tebow is being completely honest about his past.
Lets hope for a long and prosperous marriage for Tim Tebow and his new wife.
Author: JordanThrilla