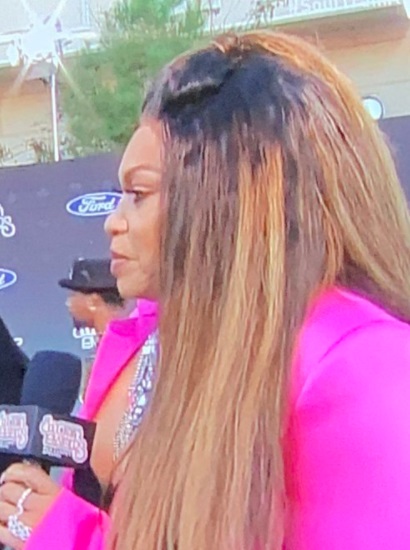 Tisha Campbell Caught Hiding an Animal Under Her Wig at Soul Train Awards 2019??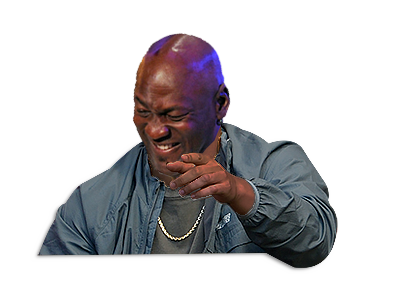 The internet is buzzing, after they caught glimpse of Tisha Campbell wig at the 2019 Soul Train Awards. The wig didn't appear to be sitting on her head, rather it looked like it was floating, ready to fall off the back off her head at any moment. The floating look a wig has, when you are hiding something underneath it. In this case, it looks like something about the size of a small animal. Take a closer a look at the back area of her wig.
Safe to say there is definitely something underneath there. The world may never know what the truth is about what it is. On this day, the legend the Soul Train Awards wig was born, thanks to Tisha Campbell.