If you've heard the news, then you've probably heard about about the footage circulating social media. A Tiwa Savage $ex Tape video leaked, and apparently it was a complete accident. After seeing her $extape, Tiwa Savage reacted by making a plea to her fans to help the situation.
How Did the Tiwa Savage $extape Video Leak?
According to her Power 105.1 interview, the Tiwa Savage $ex tape was posted on Snapchat by her significant other by mistake. He tried deleting the video, but the internet already grabbed a hold of it. Tiwa Savage is distraught about her family coming across the tape, and asked her fans not to repost. Here was her full statement explaining how the Tiwa Savage $extape leaked on the internet:
"So what happened was the person did it on Snapchat, and he posted the tape by accident, and deleted it but someone caught it. It's a tiny clip but it's me, and it's going to be out there forever. There are probably going to be memes."
Here were some reactions to the Tiwa Savage $ex tape leak. Some people are defending her honor, some people are criticizing her error of judgement, and some people are clowning the man's stroke game in the video.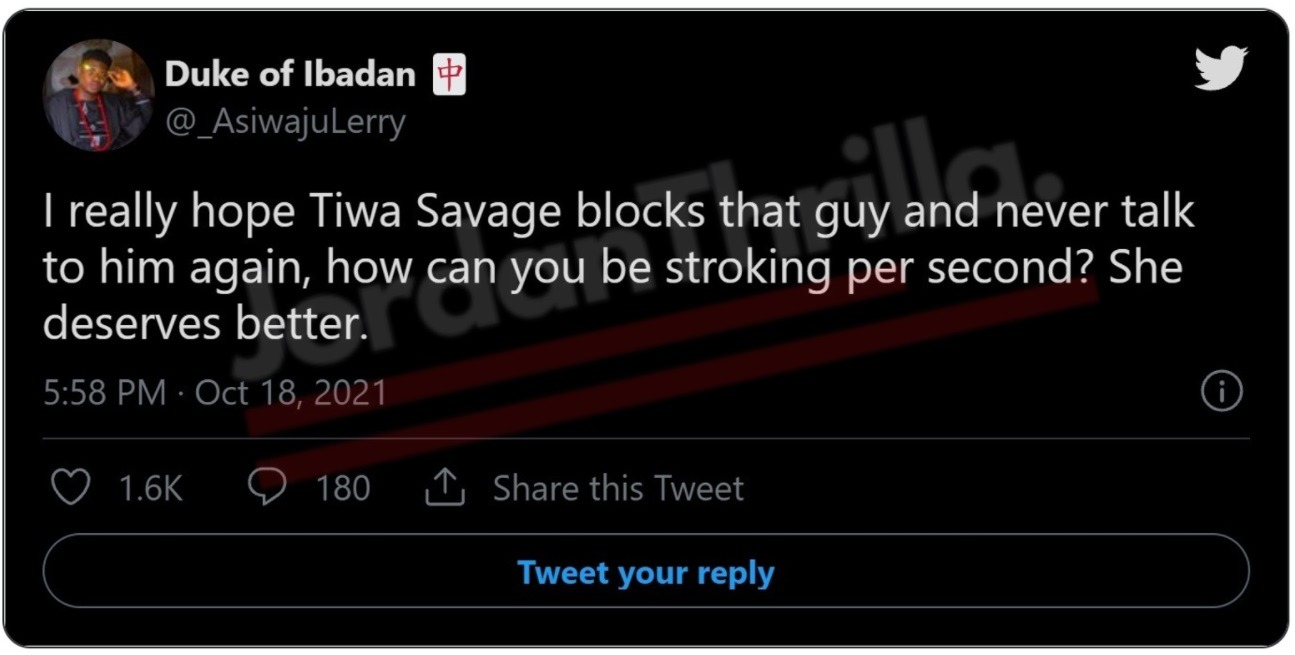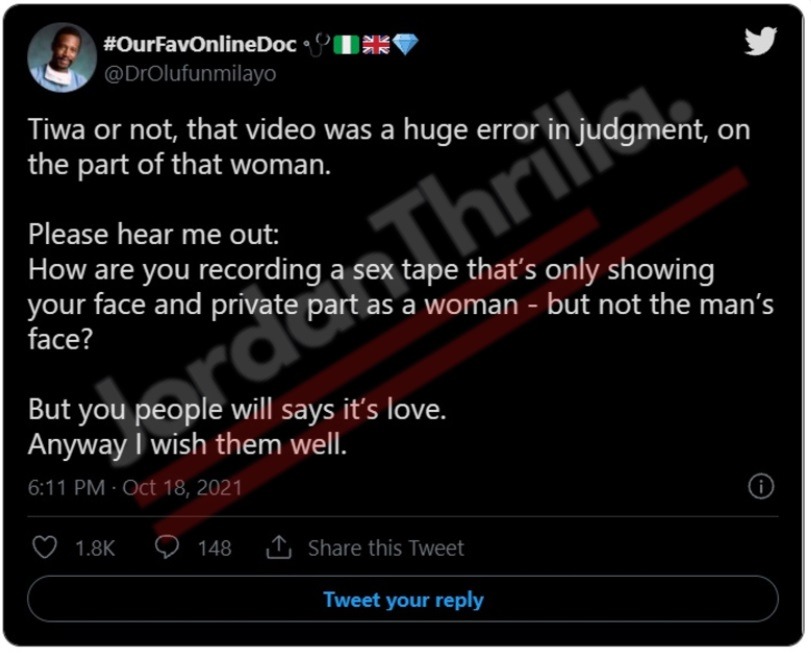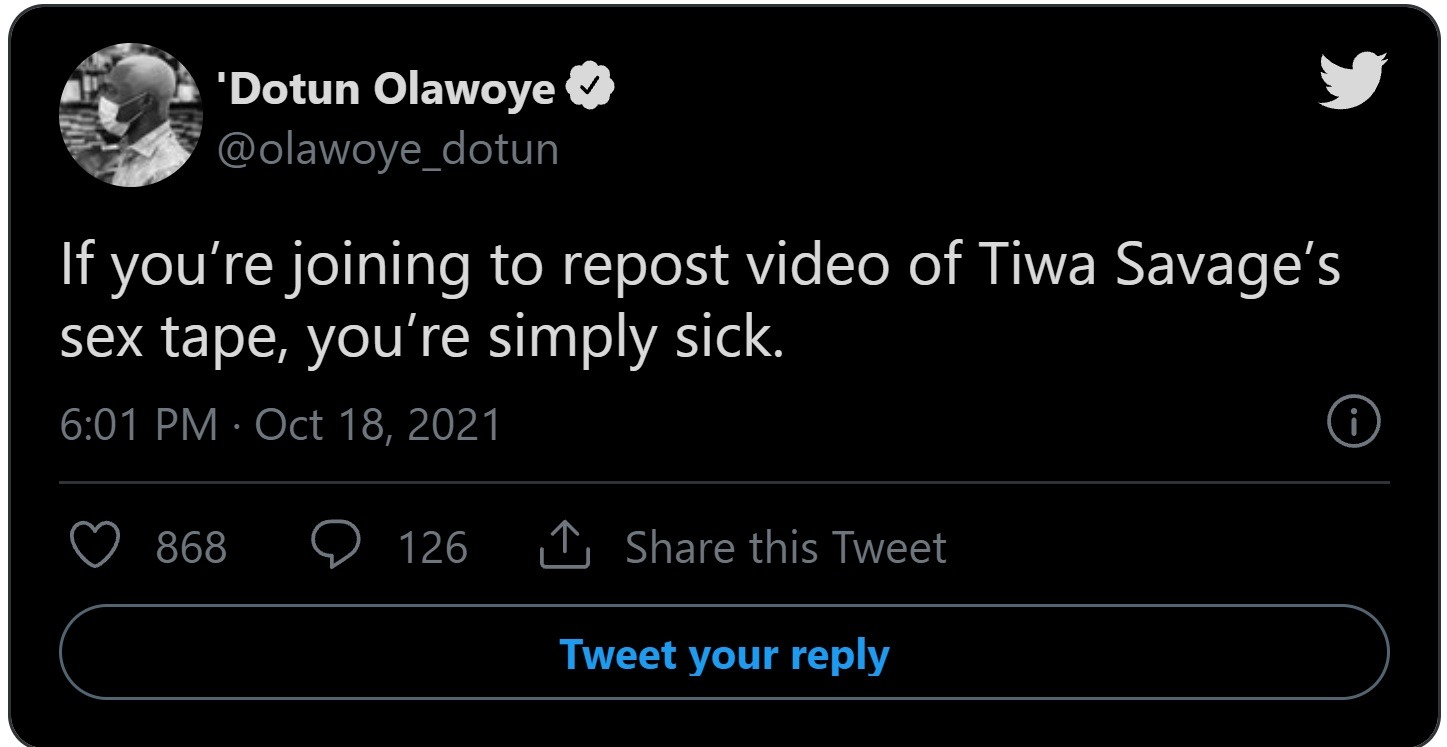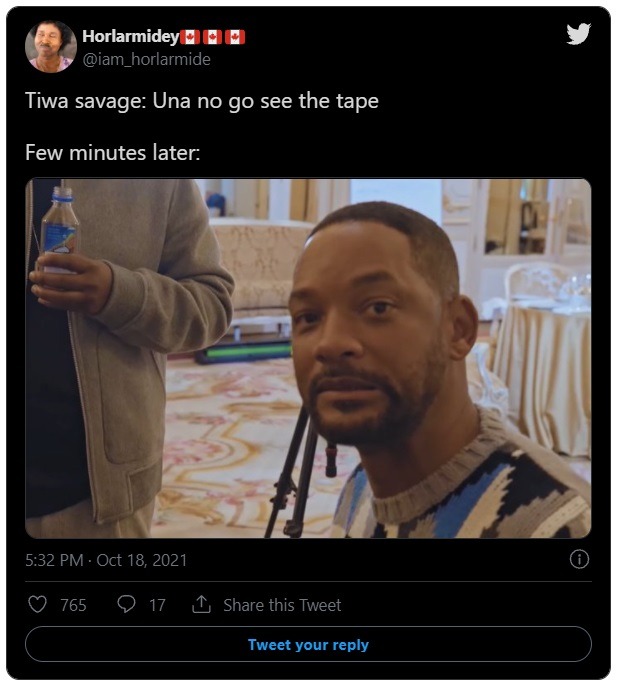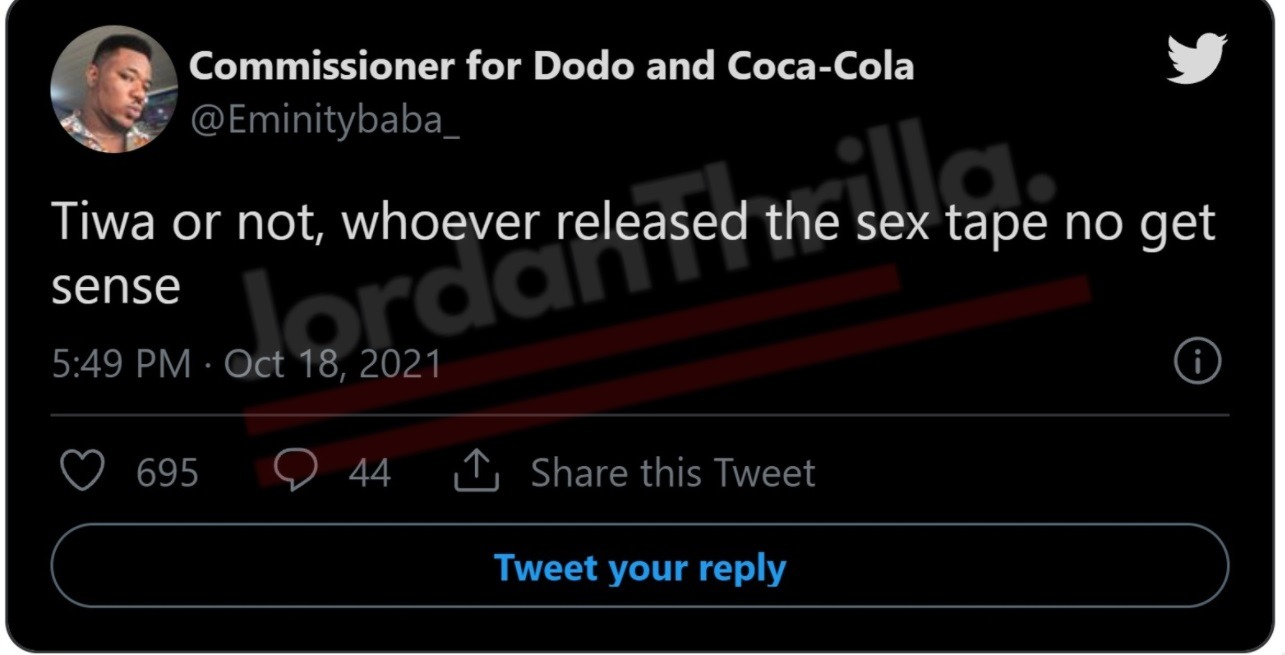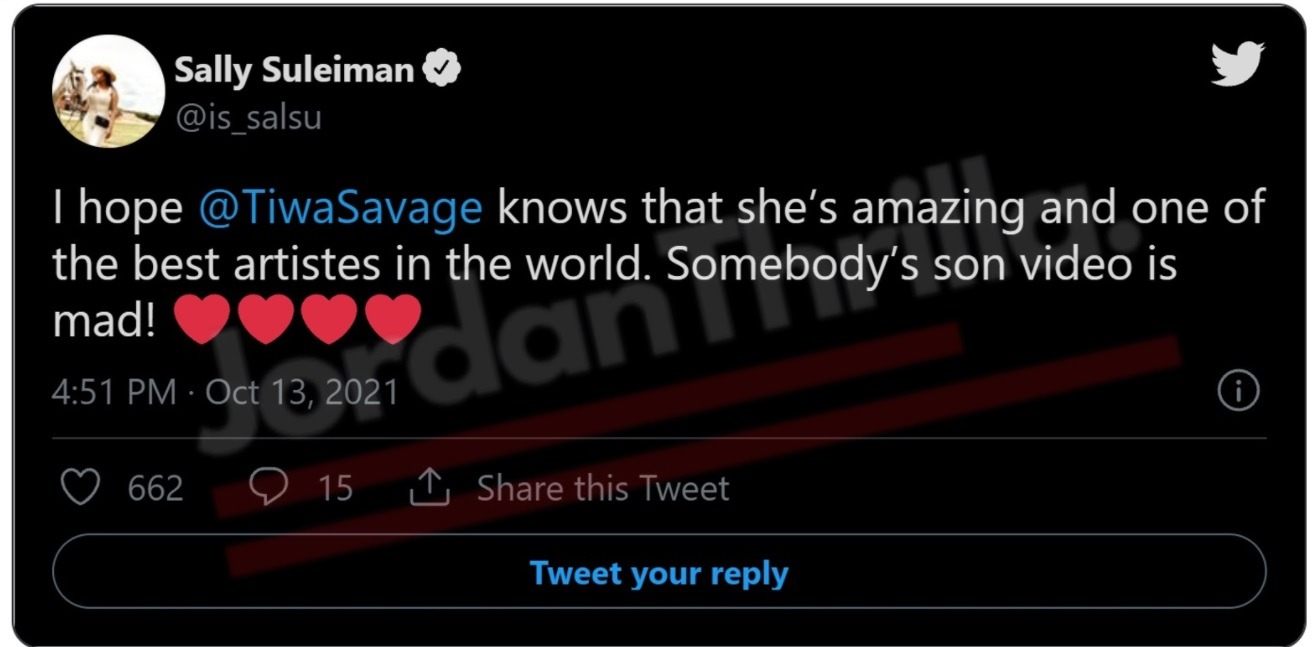 The Tiwa Savage $ex tape will now follow her for the rest of her life and career. It's an awful situation for her to go through, but in the long run it could actually bolster her career.
Historically speaking when a celebrity $extape leaks their career usually does better afterwards. For example Kim Kardashian is one of the richest women in the world now, and her legacy started with a tape she made with Ray J that leaked. Another example is ASAP Rocky who ended up dating Rihanna a few years after a tape he made with an IG model leaked.
If you come across the Tiwa Savage $extape video don't share it for her sake.
Author: JordanThrilla Staff