Tomi Lahren Dresses Up in Alexandria Ocasio-Cortez "AOC" Halloween Costume but ends up looking like Demi Moore in a major Halloween Costume Fail with Green New Deal book.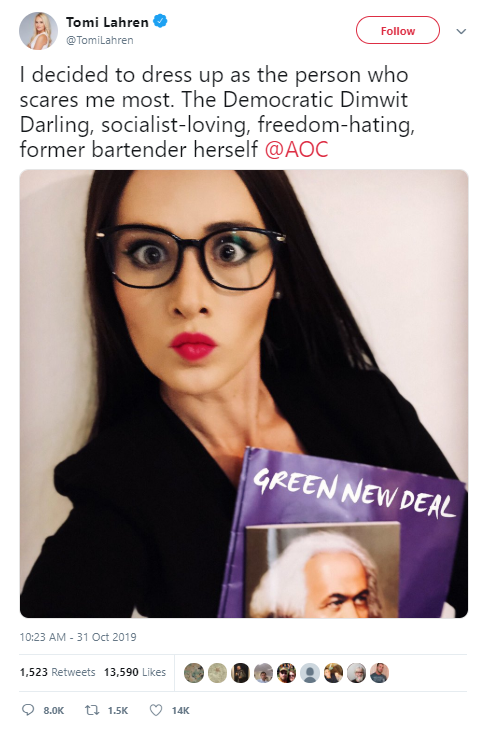 In this weeks episode of Halloween Costumes gone wrong is Tomi Lahren who dressed up like Alexandria Ocasio-Cortez , with a green new deal book as a Halloween costume, but ended up looking just like Demi Moore. If you don't see it already, take a look at Tomi Lahren and Demi Moore side by side: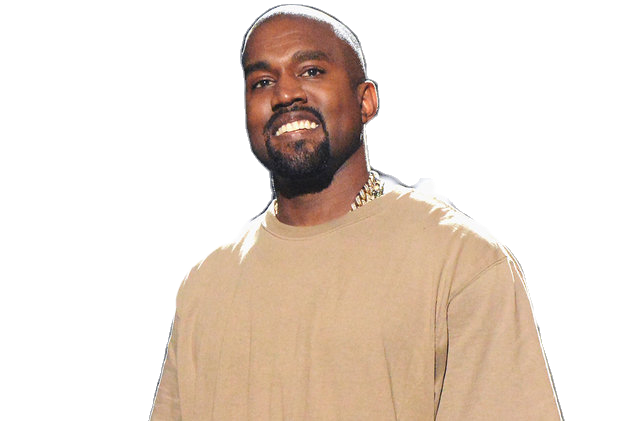 The resemblance is too striking. It can't be denied. If that was supposed to be an AOC costume, it is one of the worst ever and an absolute fail. Demi Moore hasn't commented on whether or not she likes this costume fail.