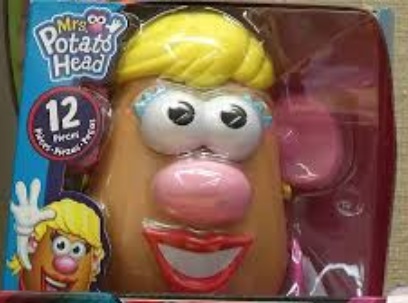 Toy Company Hasbro Now Owns Death Row Records after paying 3.8 Billion Dollars for Entertainment One. Hasbro bought Death Row Records.

Toy company Hasbro is now the sole owner of Death Row Records, after they reportedly paid around $3 billion dollars to buyout Entertainment One. The news was revealed by Brian Goldner who is Hasbro's current CEO.
It's not clear what exactly it means for the eOne records, but reports suggest that they will be using the companies experience to improve Hasbro's infrastructure. This would help Hasbro to expand at an exponentially higher rate globally, with people who have expertise in may sectors related to expansion at eOne.
All in all, it's a very surprising end to Death Row, which once was one of the most notable record labels. So many unfortunate events and deaths dismantled the label from the outside and within. Death Row founder Suge Knight recently signed his life rights away to Ray J. No one would of ever thought they would end up being owned by a toy company.