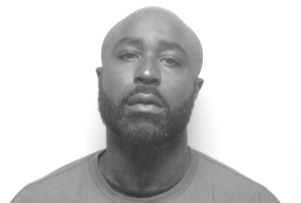 Trans Loving Rapper Young Buck Arrested in Miami and Sent to Prison, held without bail.

Young Buck has been arrested and will serve the next few months in jail as he waits for trial. His real name is Darnell Brown and he was arrested in Miami on fugitive from justice charges according to reports. His trial date is scheduled for May 2020, which means he will be in jail for at least the next 5 months.
Young Buck career has taking a nose dive, ever since he was exposed for allegedly secretly sleeping with trans women. He went on many tirades denying the rumors, then finally allegedly admitted to it. He hasn't released much music since that incident went viral.
It looks like 2019 ended on a sour note for Young Buck, and 2020 will be a rough year for him.
Author: JordanThrila