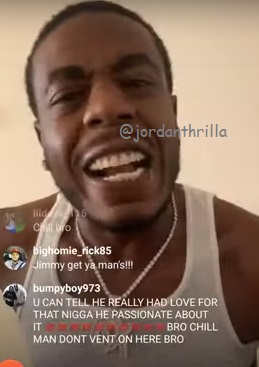 Trav Disses 50 Cent on Instagram Live in Angry Rant. Trav Exposes 50 Cent on IG Live.
Trav called out 50 cent during an IG Live session, and it he said some real disrespectful things. Trav went as far as to say he should of robbed 50 cent for everything he had. In the emotional video, Trav claims 50 cent didn't help him when his mom was going blind. Trav also said 50 cent didn't do anything after one of his close friends house was shot up.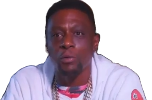 It's not clear what drove Trav to the point to have to make a public outcry like this. He says he fell back for a long time before coming to this moment. As you can see in the IG Live comments most people think it was mistake for him to try and expose 50 cent like this.
At the moment 50 cent hasn't responded to Trav yet, but most likely he will soon.
Author: JordanThrilla