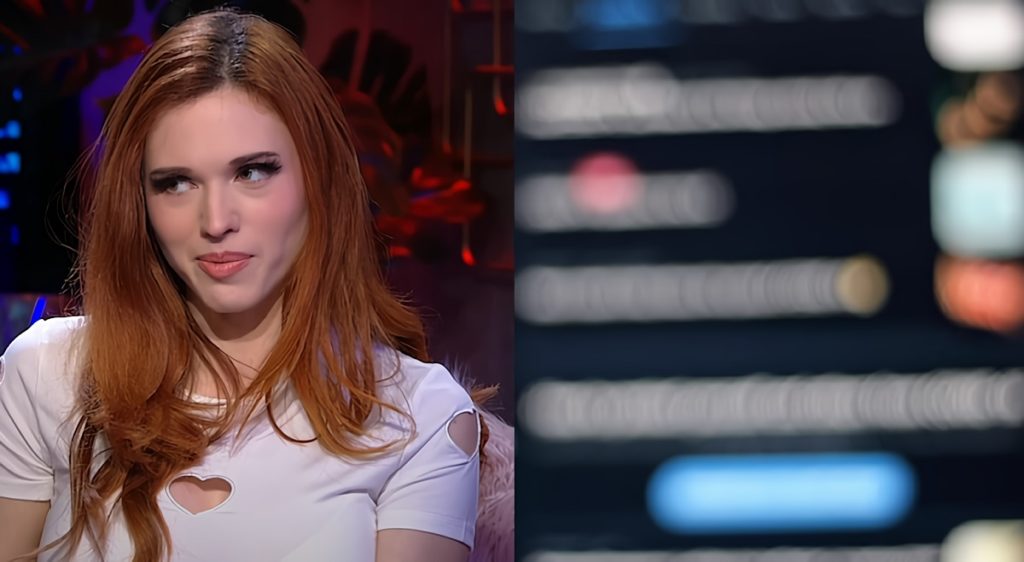 Twitch Streamer Amouranth, also known as Kaitlyn Siragusa, recently leaked some of the OnlyFans requests she has received from her fans. The requests are highly unusual and have exposed some surprising things about people who subscribe to OnlyFans.
Amouranth Leaked OnlyFans Requests Revealing She Has Vorarephilia Fetish Enthusiasts Among Her Subscribers
Amouranth is one of the most successful Twitch streamers today, and is allegedly making $1.5 million a month from her OnlyFans subscriptions. Considering her massive following it's a given that she would get odd requests from her fans. According to her interview with Dexerto, some of the requests include a fan wanting her to inflate herself like a balloon, vorarephilia, and pretending to be a giant that eats people.
Vorarephilia (often shortened to "vore") is a fetish that involves arousal from the idea of being eaten. This can take the form of fantasizing about being eaten, or fantasizing about eating someone else. It often involves the idea of a predator and prey, and may involve the use of BDSM elements. Some vorarephilia fans also enjoy role-playing, with one person taking on the role of the predator and the other taking on the role of the prey. Vorarephilia can be a very intense and even dangerous experience, and is not for everyone.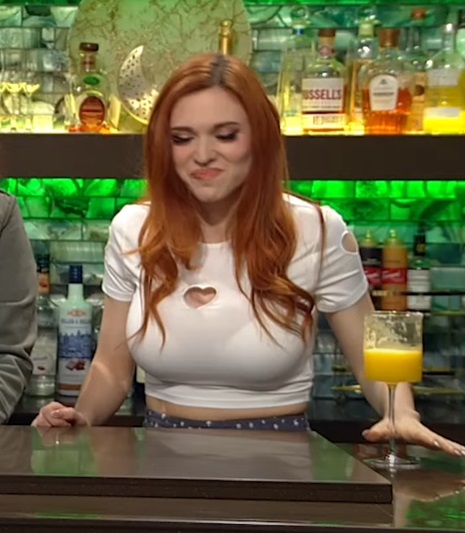 Amouranth's revelations have caused many people to look at OnlyFans subscribers in a different light. It has been long thought that OnlyFans subscribers are desperate or weird, and many feel these requests prove that stigmas have some truth to them. For example Kyrie Irving called out people who subscribe to OnlyFans during a livestream not too long ago. The requests are certainly strange, and show that many subscribers are just looking for something different than what they would find on other sites.
Overall, Amouranth's leaked OnlyFans requests have exposed unexpected things about people who subscribe to her page. It has also shown how streaming sites have evolved over the years and how they can be used to make a living. To many OnlyFans is viewed as a dark corner of the internet filled with desperate people, and what she revealed doesn't help disprove that theory.