Twitter Reacts To Snoop Dogg Dissing Ari Lennox with "Grow Your Own Hair" Comment, While She Was Putting On Wig on Instagram Live Video.
While Ari Lennox was on IG Live trying on a lacefront wig, Snoop Dogg dissed her commenting "Grow your own hair, what happened to those days?". The comment sent social media into a frenzy. It was surprising to see Snoop Dogg diss Ari Lennox when she had defended him in the past.

Here where some of the reactions from around social media to Snoop Dogg's comment dissing Ari Lennox with "Grow your own hair" comment.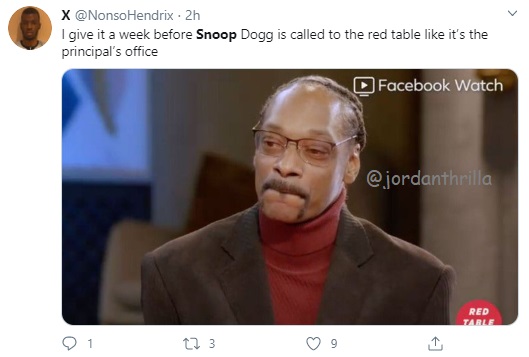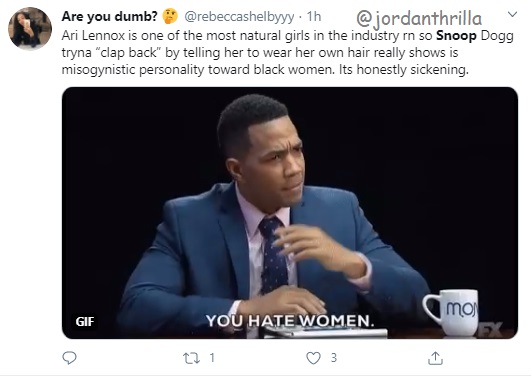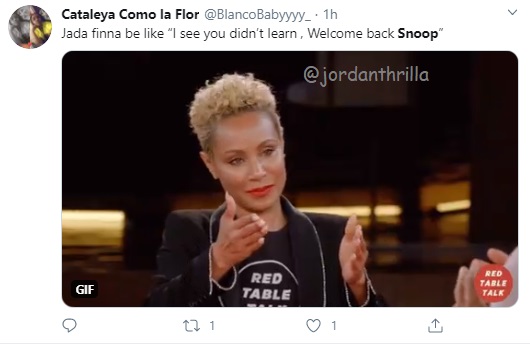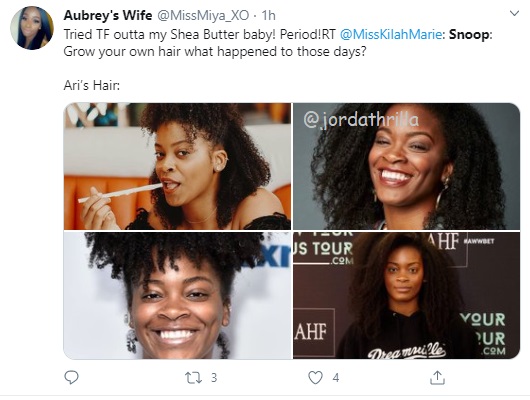 It seems Snoop Dogg let social media get him in trouble again. Another case of something are left better unsaid. Ari Lennox is surely going to be disappointed when she hears what Snoop Dogg said about her hair.
At the moment, Snoop Dogg hasn't responded to the criticism, but surely he'll speak on it soon. The second moment today of when keeping social media goes wrong.
Author: JordanThrilla