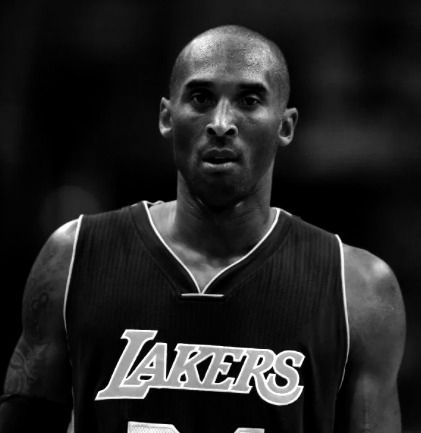 Twitter User Predicted Kobe Bryant Dying in a Helicopter Crash in 2012 with Proof.

Kobe Bryant has died in a helicopter crash, which came as a shock to most people. However, a Twitter user by name @dotNoso predicted Kobe Bryant's death in a helicopter crash back in 2012.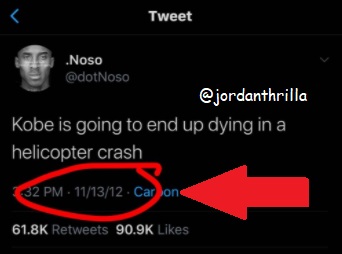 The tweet read "Kobe is going to end up dying in a helicopter crash", and is dated November 13, 2012. Kobe Bryant was in the prime of his career at the time.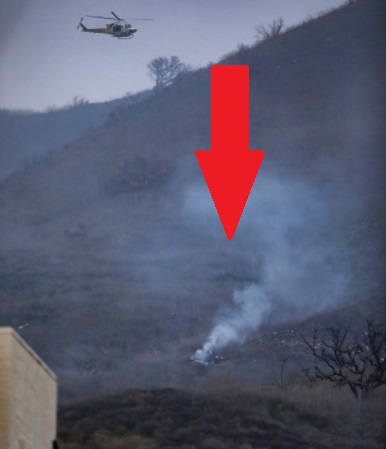 Fast forward 8 years later and we are hearing news of Kobe Bryant dying in a helicopter crash.
An old cartoon also predicted Kobe Bryant's helicopter death in 2017.
Very, very, very strange year we are in so far. RIP Kobe Bryant.
Author: JordanThrilla