Two Online Petitions Call for Michael Vick to be Banned from Being NFL Pro Bowl Captain due to past Dog Fighting Charges.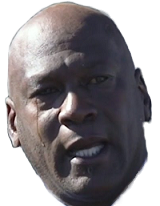 Michael Vick spent almost 2 years in jail, but for some people even that is not enough to forgive him for his dog fighting charges. A change.org petition currently signed by over 140,000 people, along with an Animalvictory.org petition with 200,000 signatures, both call for him to be removed from 2020 Pro Bowl captain position.
History says NFL will most likely give in and remove Michael Vick from captain. However, this could be the time where NFL stands with their former player and allows business to go on as scheduled.
When the Pro Bowl airs on January 26th, we will know for sure how this story ends.