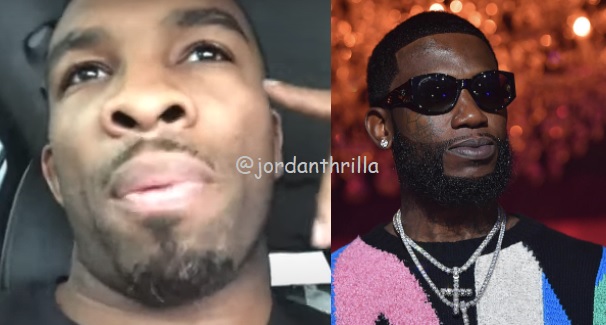 UFC Fighter Gerald Harris dissed Gucci Mane for saying he prays his haters to die of coronavirus COVID-19. After Gucci Mane posted the tweet with the haters die from corona virus comment, Gerald Harris post his tweet in response saying Gucci Mane needed "church services and a hug".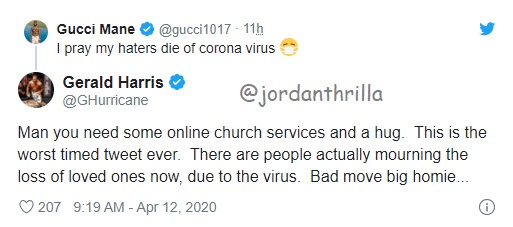 Gerald Harris told Gucci it was the "worst timed tweet ever". He mentioned the thousands of people that are mourning the losses of family and friends due to COVID-19.
Gucci Mane may have made a big mistake.
Author: JordanThrilla