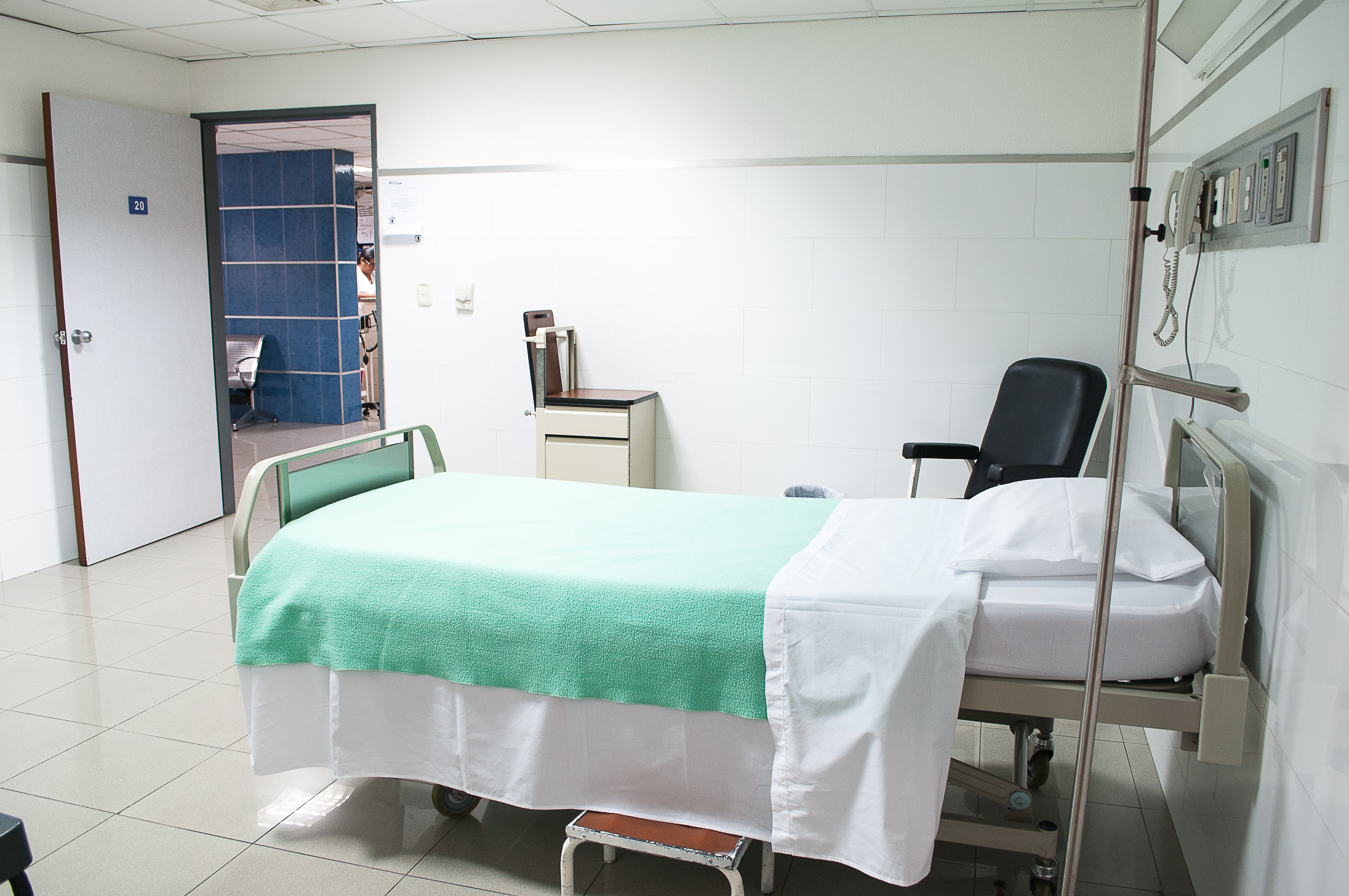 United States Reports First Death due to Coronavirus in Washington State.

The first person in US has died due to the Coronavirus. The first victim of the Coronavirus in the United States was a lady in her mid 50's. The coronavirus allegedly killed her because she was medically high risk, meaning she had a weakened immune system from other health issues before being infected.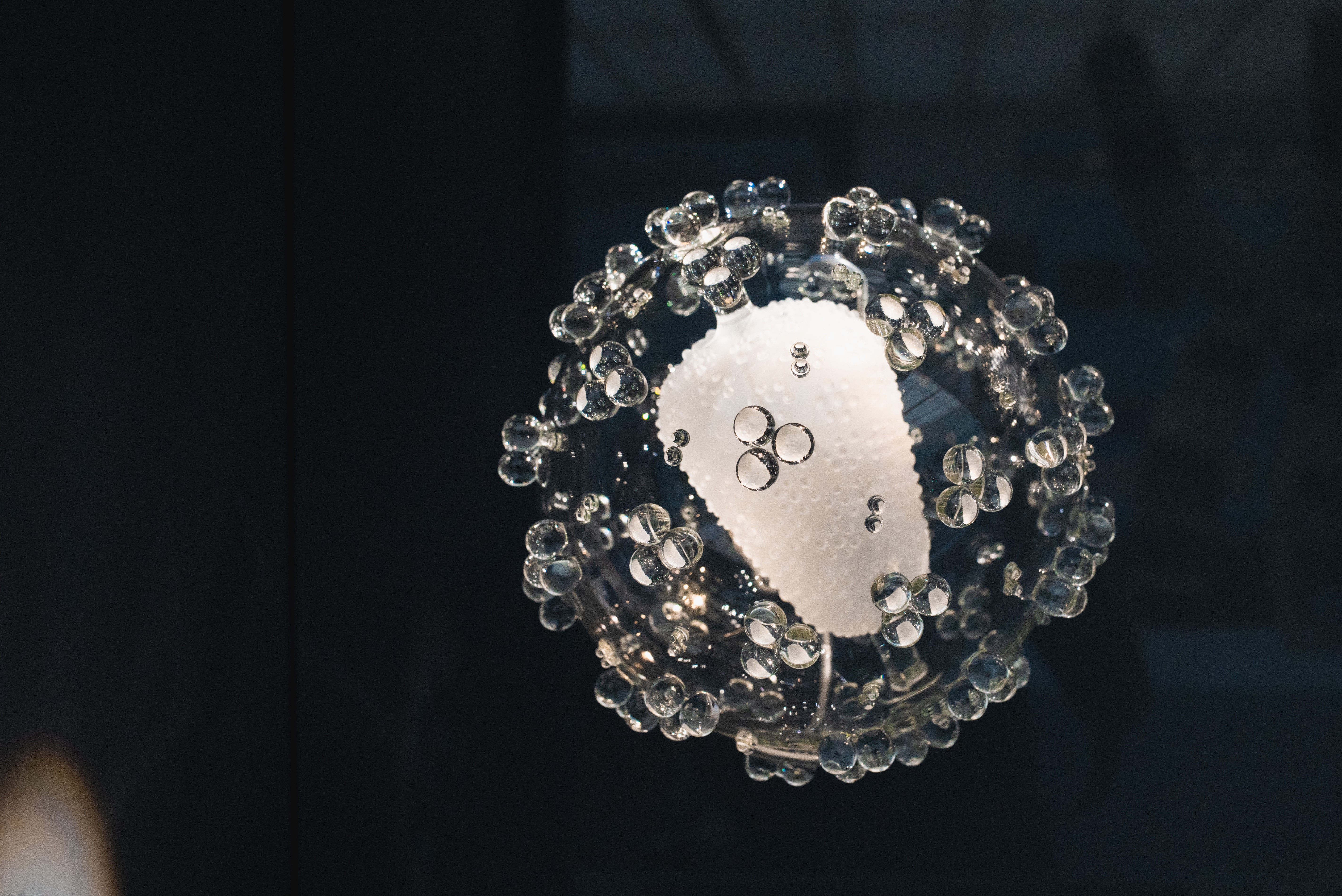 There are some important factors to note about the virus that where in multiple news reports.
The coronavirus can only start to affect the human body once it enters the lungs, this means it is of the upmost importance to not touch your face often and also stay away from people who are sneezing.
Another interesting topic that was brought to the table was the wearing of face mask. There are some reports that say they don't really protect from contracting the virus, but can help prevent spreading the virus if you're already sick.
This could be because even when you have on the face mask, there are still pockets of airspace on the part of the face mask that touches your face. Mike Pence allegedly said people don't need to purchase face masks.
Let's hope we don't hear anymore deaths happening because of this coronavirus. Stay safe everyone.
Author: JordanThrilla