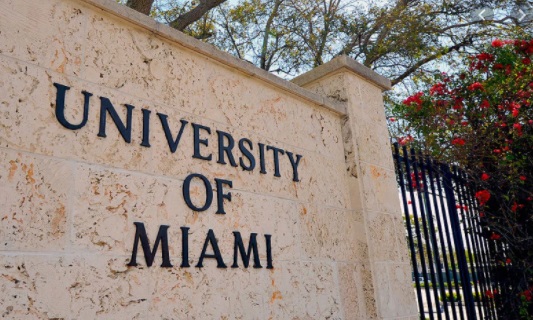 A University of Miami Professor was fired after mistakenly showing an adult film tab while Zoom Screen sharing with his online class in a video that went viral on TikTok. A student in the class recorded the professors computer screen, then posted the video on TikTok.

After the video had got close to 1 Million views TikTok removed it from their platform, but the screenshot of incident still remained. The professor allegedly kept teaching class trying to ignore that students saw his adult film tab, but the females students were already complaining that incident made them feel uncomfortable. One of students said she never knew her professor was thinking about her that way while he was teaching.
A mistake like this is one you don't get a second chance to correct, especially in a school setting. It's no surprise the University of Miami professor was fired after the adult film tab on his computer screen during his Zoom online class went viral.
Author: JordanThrilla