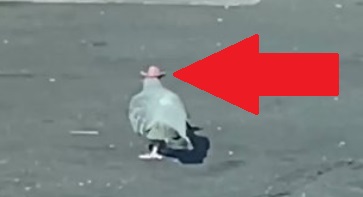 Las Vegas Pigeons Caught Wearing Tiny Cowboy Hats Like Humans after Legalized Marijuana Makes Them Smarter. Vegas Pigeons wearing tiny cowboy hats.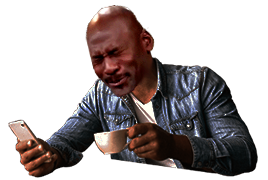 Pigeons wearing tiny cowboy hats were spotted walking in Las Vegas, Nevada. Residents think marijuana has possibly made them smarter. In what sounds like story too crazy to be true, a few pigeons were seen inexplicable wearing cowboy hats. The pigeons seemed fully aware of the hats on their heads.
Residents in Las Vegas claim that pigeons in the area have gotten increasingly smarter since marijuana was legalized. Over the past few months they allegedly observed the pigeons doing "human like" behaviors. The cowboy hats would be the most obvious behavior yet.
If we see these pigeons in cowboy boots next, it might be time to start thinking they might pigeons from outer space.