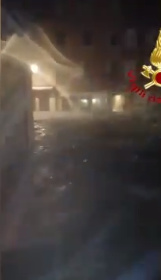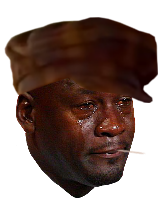 Venice Italy hit with Worst Flooding Since 50 years Since 1966, and multiple people are reported dead. A heartbreaking flood video tweet from Rai Radio said,
"High water in Venice, the mayor @LuigiBrugnaro : "It was something disastrous: 187 cm, 7 less than '66. We will ask for the state of natural disaster". 2 victims in Pellestrina: an elderly man struck by lightning and a man found dead in his own home. Damage to the Basilica of San Marco."
Here in America, we know how tough major floods can be. We saw Florida and Texas get completely destroyed by floods during Hurricanes. Pray for Italy through this tough time.