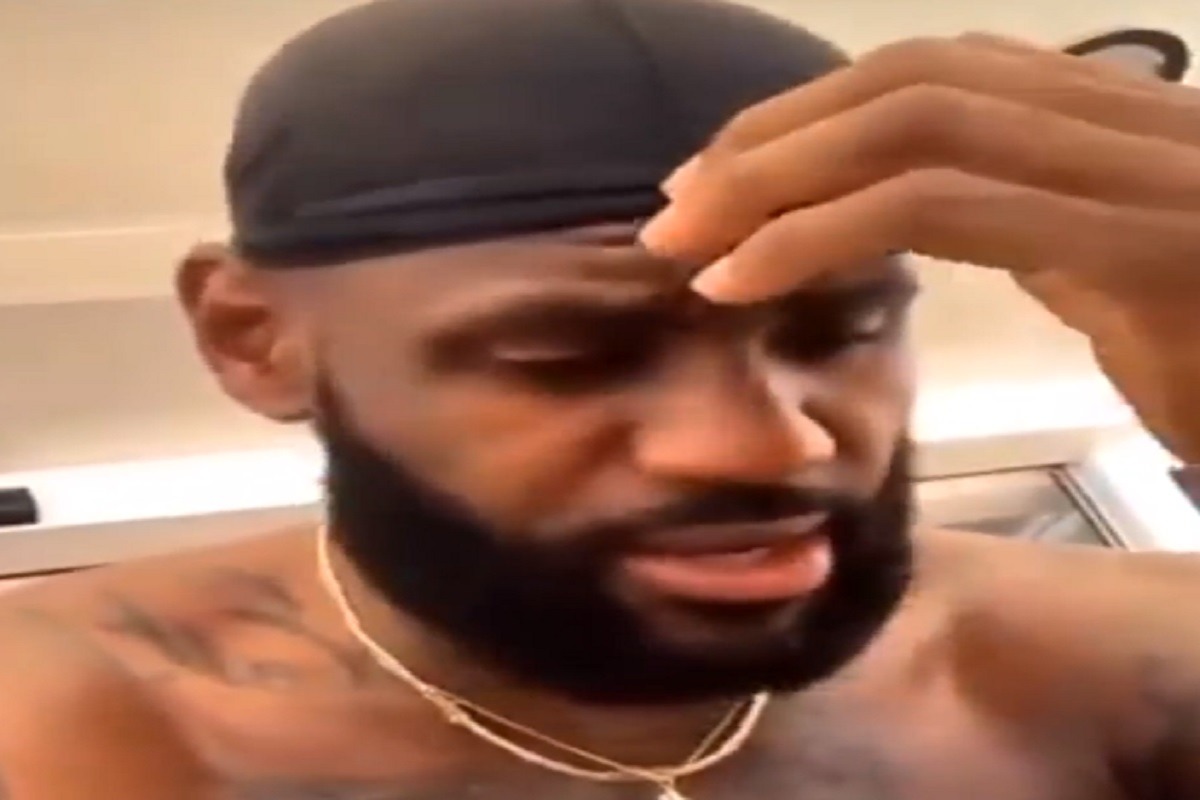 Remember back in January when Lebron James went viral for saying the wrong lyrics to 6LACK, Lil Durk, Young Thug's "Stay Down" song? Well know it appears he's taking steps to make sure that doesn't happen again.
In a new viral video people think Lebron James was reading lyrics while rapping Drake's 'Race my Mind' track from CLB. From the way he was looking down it looked like he was processing the lyrics before saying them, like someone reading off a teleprompter.
Here was when Lebron James was caught rapping wrong lyrics back in January. Lebron said, "yabadabadodobo old navy", which made 6Black release a statement saying that Bron had him questioning his own lyrics.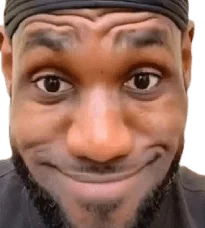 Lebron James is the king of making adjustments on the fly in the NBA, and it appears he does the same thing off the court.
Now he recites lyrics like how Drake was reading lyrics off that Blackberry during a freestyle all those years ago.
Author: JordanThrilla Staff