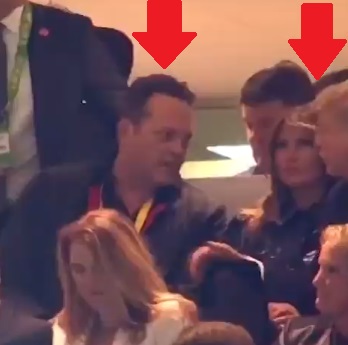 Vince Vaughn Spotted Hanging Out with Donald Trump at BCS National Championship Game. Trump and Vince Vaughn hangout like best friends at BCS game.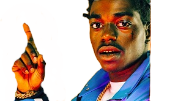 People everywhere are shocked after Vince Vaughn was seen sharing some friendly laughs with Donald Trump and wife at the BCS National championship game. To a lot of his fans, it's a complete surprise to find out he is a close friend of Donald Trump's.

To many, Vince Vaughn always seemed like someone you would assume was critical of Trump. A prime example of why people say not to judge a book by its cover.
Will this make his fans hesitant to laugh during some his funny movies? Only time will tell, but people are in a state of shock right now.