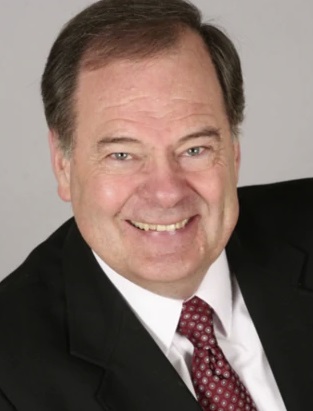 Voice Actor Rick May has died from Coronavirus COVID-19. Rick May was the voice actor of the Time Fortress 2 Soldier and Star Fox. Rick May's death has left fans everywhere speechless with sorrow.
Rick May's Legacy will forever live on through the video games. Another part of history taken by COVID-19. Many will play Team Fortress 2 in his honor today.
RIP Rick May, and pray for his family through this very tough time.
Author: JordanThrilla