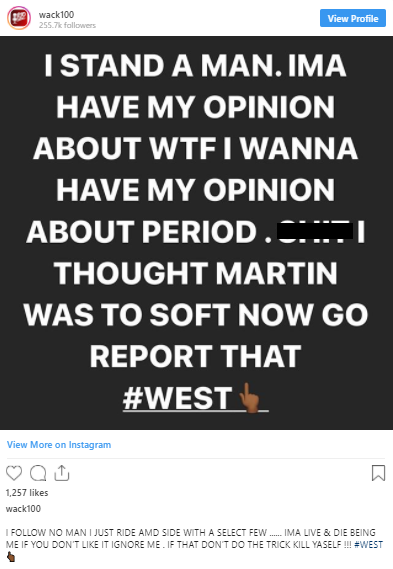 Wack 100 took to Instagram to say he stands behind his comments caught on audio disrespecting Nipsey Hussle after his shooting death, and praising his murderer Eric Holder. Strangely a shooting happens in his neighborhood right after. In the comments Wack100 says, "I stand a man. Ima have my opinion about wtf I wanna have my opinion about period. Sh*t I thought martin was to soft now go report that #west"
Here is the tweet regarding the shooting that happened in his neighborhood a few moments after his comments reaffirming his disrespect for Nipsey Hussle: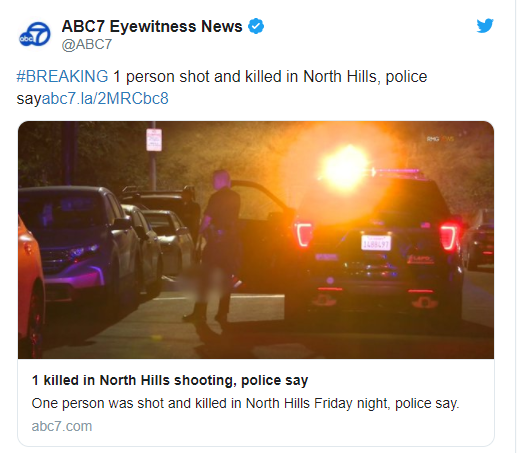 Here is the tweet regarding the disrespectful comments Wack100 made on secret audio about Nipsey, which Wack100 admitted to making:
Wack 100 is definitely in hot water. His comments are the complete opposite of the image he was potraying on social media showing Nipsey Hussle love after the shooting happened. It seems behind the scene, he was actually supporting Eric Holder in the situation. Story is still developing.