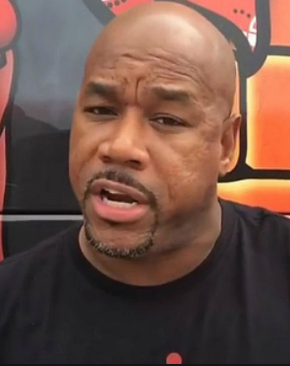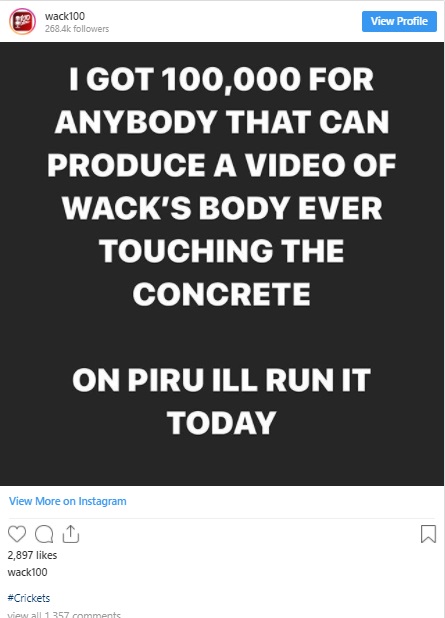 Wack 100 Offers $100K to Anyone Who Can Show a Video Proof of Him Actually Being Knocked Out by Nipsey Hussle bodyguard J Roc.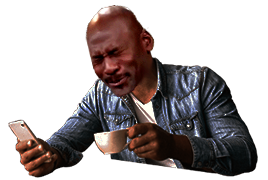 Wack100 claims he wasn't knocked out a Rolling Loud LA, and know he asking for proof. Wack 100 offered $100,000 for anybody that can produce a video of his body touching concrete. In other words, he is saying that he didn't get knocked out.
Most people think that this is proof he did get knocked out, and is trying to save face. The video that leaked of him waking up after being knocked out, seems like that of a person who is disoriented with no awareness of where they were. In that video he even went after the wrong person.
Did Wack100 really get knocked out? The question is going viral after Wack 100's offer to the public.