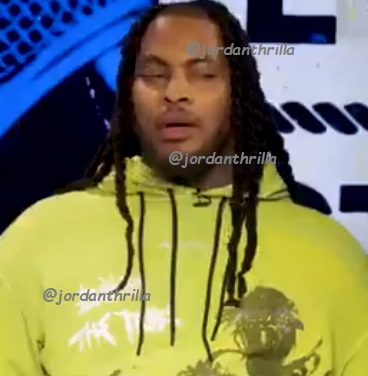 Waka Flocka Calls Himself a Wack Rapper and Explains Why He Quit Rapping After Making $30 Million,

Waka Flocka doesn't need you tell him he's a wack rapper, he already knows. In a new interview Waka Flocka says he was wack rapper, and decided to retire from rap after he amassed $30 Million Dollars.

When Waka Flocka was at the height of his rap career, a lot of people got the vibe that he was doing it for money. There didn't seem to be a sense of genuineness behind his music.
Waka Flocka revealing he thought he was wack, and stopped rapping after he got rich may prove that theory was correct. Artists who really love hip hop can never let it go. Even after becoming rich beyond imagination, they still find a certain solace in the studio.
Author: JordanThrilla