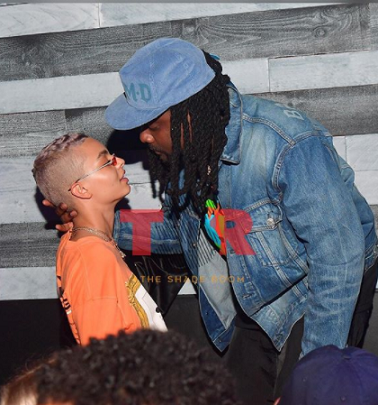 Rapper Wale dating new Super Model "Girlfriend" that looks exactly like a Young Boy ????.
Rapper Wale is dating a new super model "Girlfriend", but she looks exactly like a young boy. Is Wale subliminally coming out the closet with his new boo? It has social media going crazy wondering what is really going on.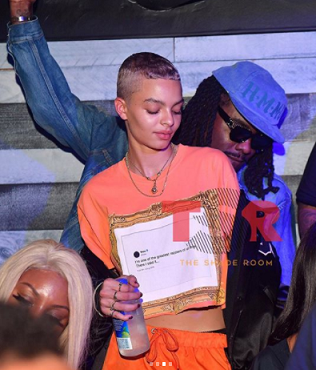 Wale isn't part of MMG anymore, and hasn't been in the headlines for music in a while, but this is sure to get his name buzzing again. They do look to be seriously in love so congrats to them, no matter what the truth is behind this. Now the only question is what would Rick Ross say about this?