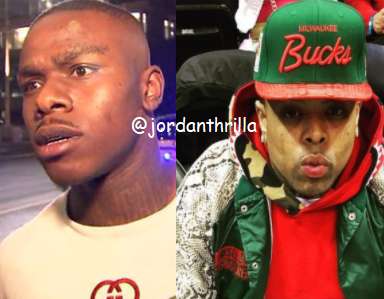 Westside Gunn dissed DaBaby with a disrespectful post on twitter. Westside Gunn took shots at Dababy by showing a photo saying his "Pray For Paris" album was better than DaBaby's "Blame It on Baby" album.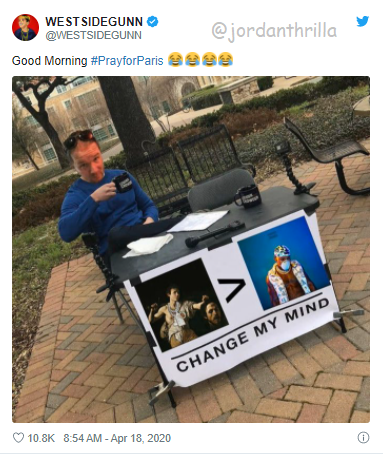 So far, both albums are getting great reviews from fans and professional reviewers alike. Two very different styles of rap, that both ultimately connect with their core fan bases.
Westside Gunn dissing the DaBaby this way likely won't go without a response. It's really a toss up who's album is better, depending on who you ask.
Author: JordanThrilla