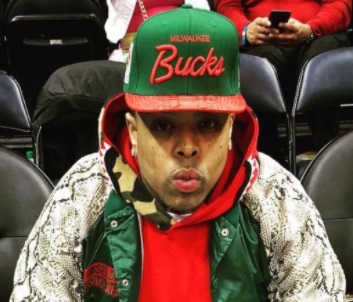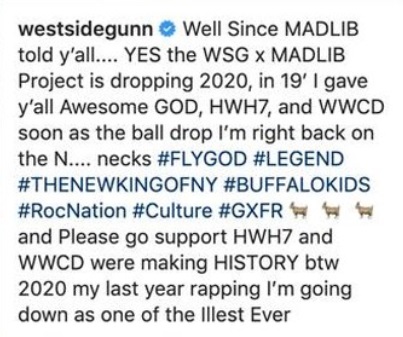 Westside Gunn Retires from Rap in Shocking Surprise Announcement on Social Media.
While discussing his upcoming album today, Westside Gunn announced he is retiring from rapping, shocking the Hip Hop world. He said,
"btw 2020 will be my last year rapping, I'm going down as one of the Illest ever".
No one was expecting to hear this upcoming year would be his last year rapping. The post has since gone viral with many people feeling distraught. Westside Gunn is a hip hop legend, and it's always hard to see a legend retire.
Hopefully he's just pulling a Jay Z, and faking a retirement announcement.