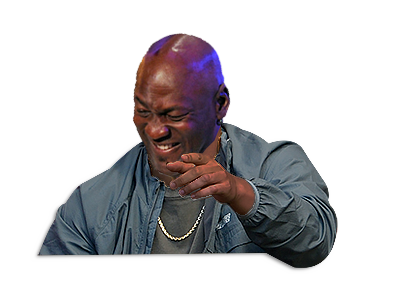 A Wheel of Fortune contestant named Blair said he's been "Trapped in a loveless marriage for the last 12 years" and called his Wife Kim an "old battle axe" on live tv. He instantly went viral for his brutal honesty. Here is what he said:
"I've been trapped in a loveless marriage for the last 12 years to an old battle axe named Kim. She cursed my life with three step children named Star, RJ, and Ryan…. And I have one rotten grandson"
It seemed like sarcasm but you could tell by the look on his face, he was actually speaking from a cold dark place in his heart. It sounded like something he wanted to get off his chest for a while. You could feel the sigh relief in his soul after he finally was able to tell the world how he felt about his Wife and family. The only question now is, who is going to save him from the wrath of his Wife Kim after she hears what he said? A "battle axe" doesn't sound like something you want to make angry.