Young Thug's time behind bars is going to be rough mentally and physically based on a recent development. As we all know Young Thug was charged with RICO and participating in a criminal gang organization. Both charges carry separate 5 to 20 year sentences if he is found guilty. When FEDS arrested Young Thug he was first sent to Fulton County prison, but that all changed for a strange reason.
Why Did FEDS Move Young Thug to Cobb County Prison from Fulton County Prison?
According police booking reports on May 13 Young Thug was moved to Cobb County prison after being held at Fulton County jail. This is an eye popping development, because Cobb county's jail is known for its harsh living conditions. Many prisoners detail the mental torture of their 23 hour lockdowns. It's also known to be very dirty in comparison to other facilities in Georgia.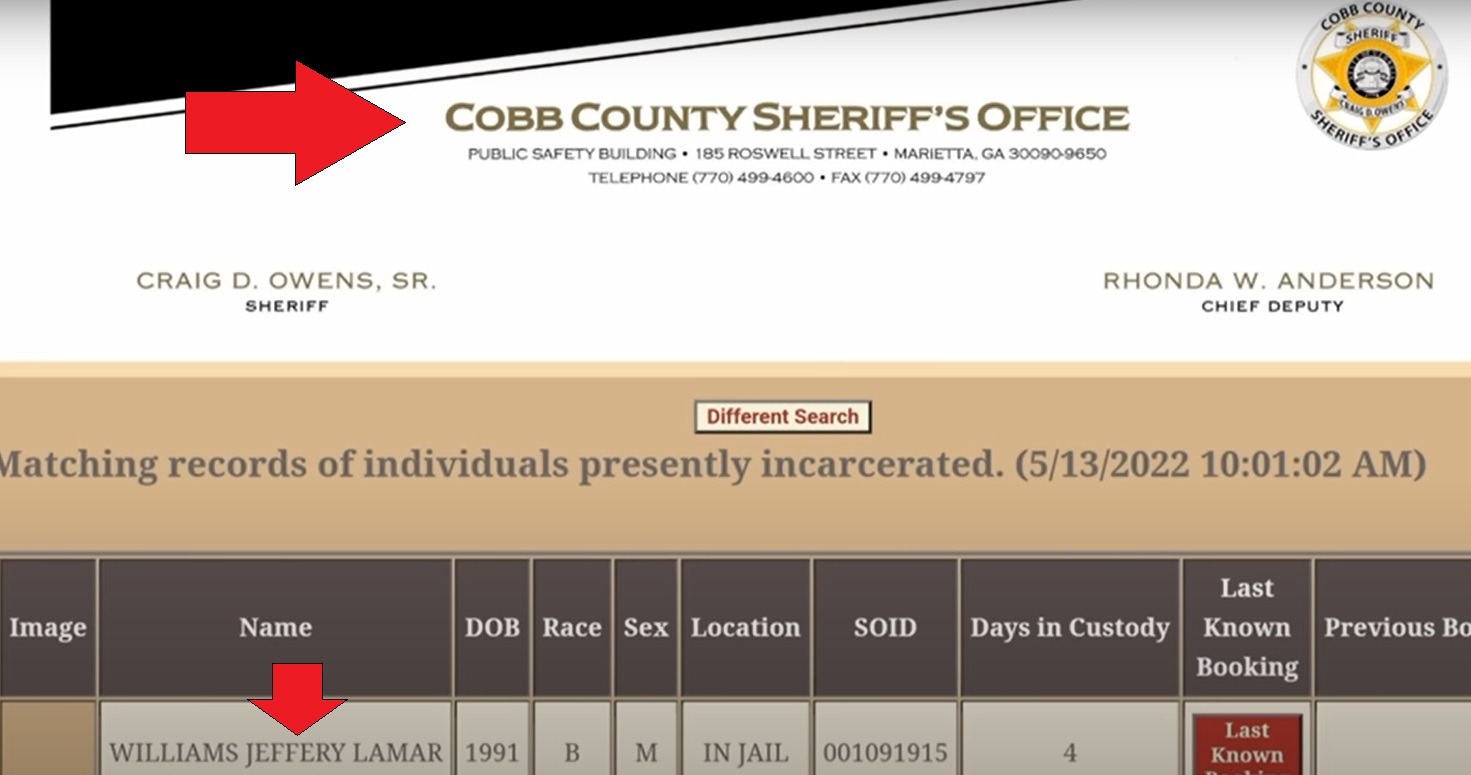 Legal Expert Believes Young Thug Can Beat RICO Case
If you've read some of the 88 page indictment then you probably know that Young Thug has some of the most serious allegations against him compared to others named. For example one incident that stands out most is the allegation that Young Thug killed a man named Donovan Thomas Jr. by ordering a hit on him. FEDS say that in 2014 Young Thug rented a 2014 Infiniti Q50, which was then used by the people who murdered Donovan Thomas Jr on January 10, 2015.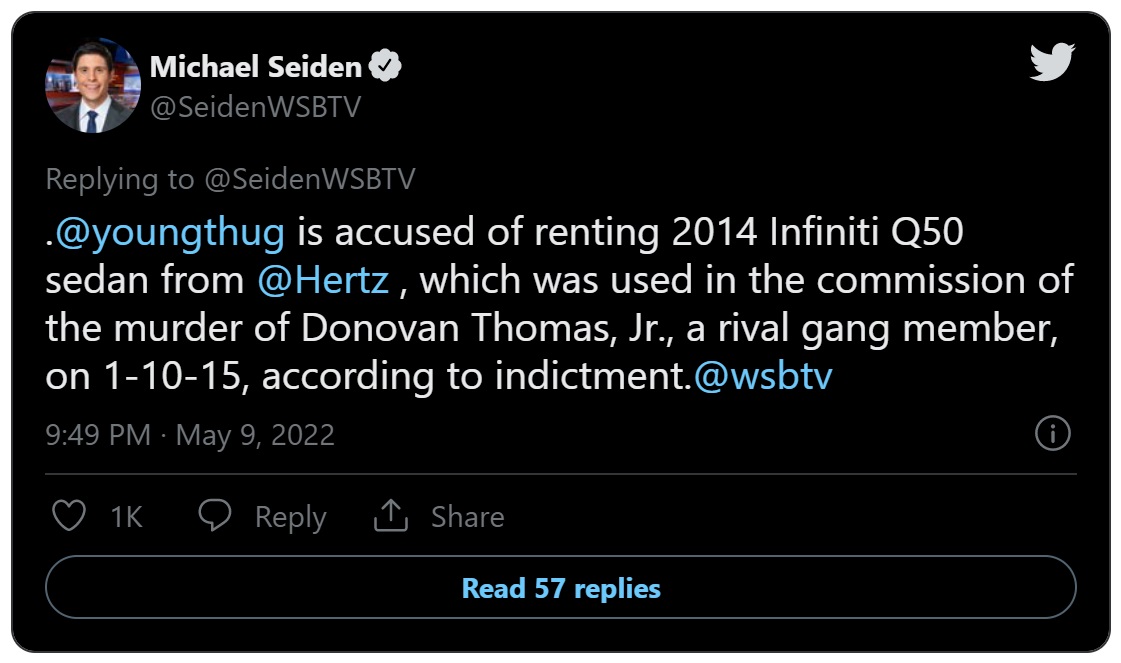 Despite the serious allegations is he is facing, a legal expert thinks FEDS don't have a solid case against him and YSL. 11 Alive news spoke with a lawyer who stated that FEDS are using anecdotal evidence to charge YSL. The indictment had plethora of evidence that was based on social media posts and lyrics from songs. The lawyer believes there will be major issues during the trial in terms of getting a guilty verdict, unless the prosecution has tangible evidence of the alleged crimes they committed.
Based on the legal expert's analysis of Young Thug's RICO indictment he seems to feel that Georgia is trying to make an example out of Young Thug and YSL, that coincides with recent pledge to crackdown on gang related crimes. FEDS moving Young Thug to Cobb Country prison could be part of their mission to make sure he suffers behind bars.