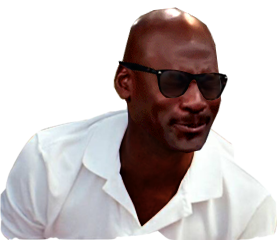 Reports are saying Wiz Khalifa Canceled Hot Summer Show concert Due to MMA Ankle Injury and Dmx took his spot and filled in. The showcase took place in Westbrook, Maine. He was scheduled to perform along with A Boogie wit da Hoodie, Big Freedia, YK Osiris, Ally Brooke and DMX. DMX was latest addition as he decided fill in for Wiz Khalifa as a last resort to save the concert.
Fans might actually be happy about this. Although they didn't get to see Wiz Khalifa, they did get to see the legend DMX. Hopefully DMX was in normal self, and put on a good show. Also at the very least, at least we know Wiz Khalifa is still working out and trying to be healthy, after previously almost looking like a walking skeleton due to being so skinny. Somehow it doesn't feel surprising that he injured in his ankle though.
Here was the final set list for the show. The 9:30 pm slot that DMX had, was originally for Wiz Khalifa before the MMA ankle injury happened and he canceled. Hopefully Wiz Khalifa is smart and reaches out to the Ankle injury guru Stephen Curry.
#WizKhalife #Cancelled #HotSummerShow