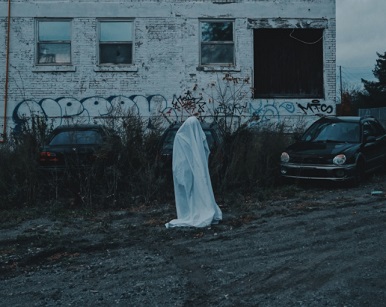 Woman Asks For Advice on Facebook for Ghosts and Spirits Haunting Her Friend's House and Gets Creepy Spooky Replies.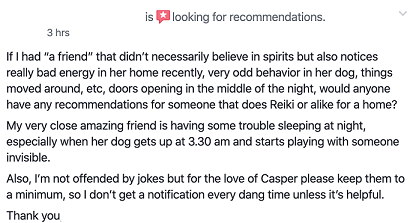 A woman asked for advice on Facebook regarding a friend whose house was experience events that pointed to ghosts and spirit being in her home, and replies were downright spooky. Above is the original post, then take a look at the replies below. Fair warning, do not read the replies if you are in a dark room by yourself, as you may not be able to sleep after.
Here were the replies, the profile names have been removed for privacy reasons: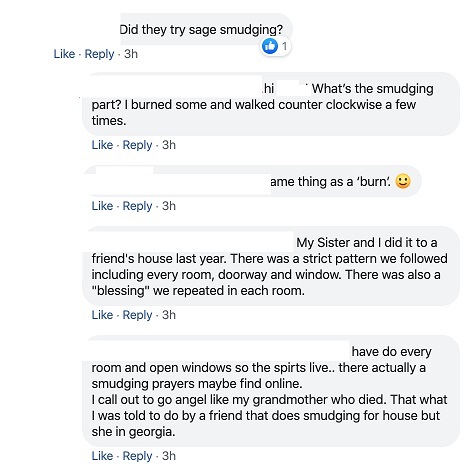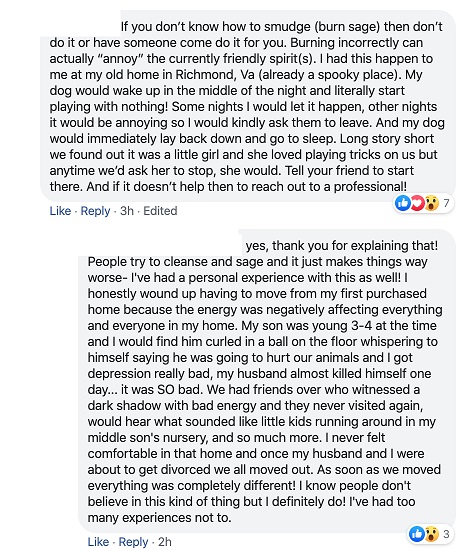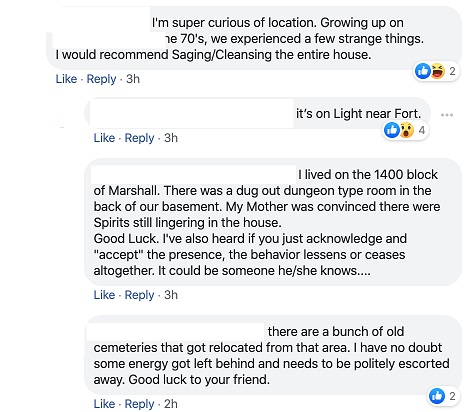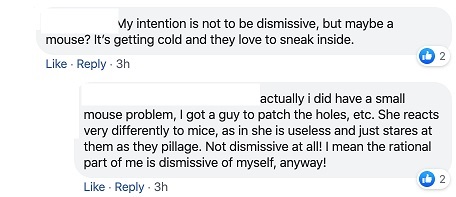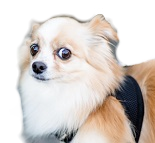 Safe to say, those are some very creepy replies. I don't know about you, but I am shaking in fear right now. Real Ghost stories like these are one thing I will always be scared of.