Woman Named Ava Louise Licks Toilet Seat in Bathroom of Plane To Do Coronavirus Challenge on TikTok.
A woman licked a toilet seat on a plane in a new video on Tik Tok, just to go viral doing the coronavirus challenge. Her plan worked, because she is one of the most viral people in the world now. In the short video Ava Louise licks the toilet seat with the coronavirus song playing in the background.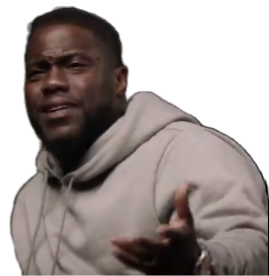 You can tell by the look on her face she is slightly disgusted by what she just did, but she stays in character for the short video. She makes a peace sign at the end to look hip and cool, like she wasn't phased by the grotesque act. She had to be asking herself if it was worth licking the toilet seat just for the coronavirus challenge.
Lets just hope she didn't get sick from pulling this toilet licking stunt for clout during the coronavirus pandemic. If this is the kind of stuff the coronavirus challenge will lead to, it probably needs to stop now.
Author: JordanThrilla