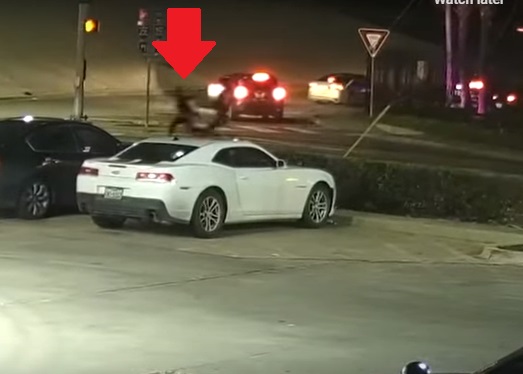 Yella Beezy Assaults, Jumps, and Knocks Out Man In Fight Outside Dallas Nightclub in Middle of Street.

Yella Beezy beat up, stomped, and knocked out a Man leaving lying in the middle of busy highway street outside a Dallas Nightclub in new video. He is being sued over the incident.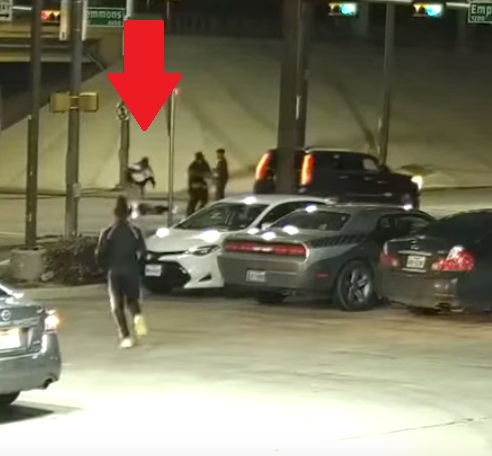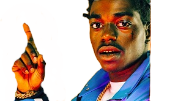 A bunch of people can be seen chasing the man with Yella Beezy before knocking him out and stomping him.
It's not clear what led to the beat down, but people are saying he allegedly was talking trash to the wrong people inside the club.
Let's hope the man wasn't seriously hurt. He's very lucky he didn't get run over by a car lying in the middle of the highway like that.
Yella Beezy is going to have a hard case to beat over this incident.
Author: JordanThrilla