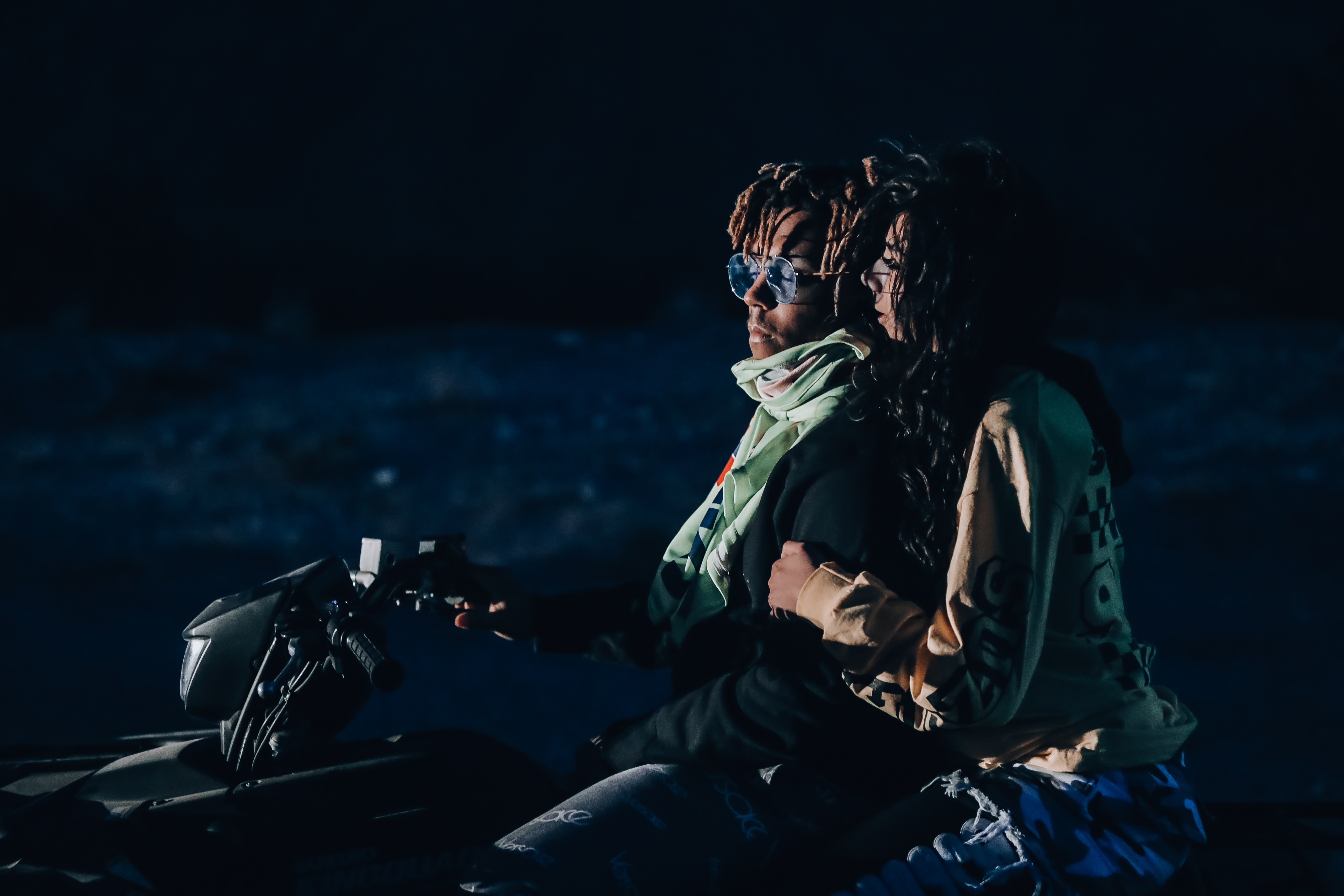 Yellowcard reopens $15 Million Dollar Lawsuit against Juice WRLD after His Death over his song Lucid Dream.

Music group Yellowcard is done being nice, will continue pursuit of a $15 million dollars lawsuit against the late Juice WRLD, according to reports. Yellowcard believes some parts of their song "Holly Wood Died" are very similar to Lucid Dreams. Multiple reports say his estate now has until February 4, 2020 to cough up the cash.
Juice WRLD died after allegedly overdosing on prescription pills, to hide them from federal agents. He was on plane fight from LA to Chicago, when the incident happened.
Yellowcard seems to be all about business, and his tragic death doesn't seem to be stopping them from trying to win their lawsuit against him. Some people say "it's a cold world", in the music industry it seems to be a freezing cold world; very cutthroat. It will definitely be interesting to see how this plays out.