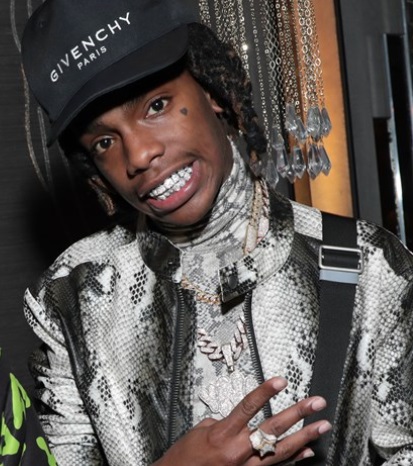 YNW Melly Tests Positive For Coronavirus While Awaiting Trial in Prison at Broward County Jail and "Free Melly" Goes Viral.
YNW Melly is one two inmates who tested positive for COVID-19 at Broward County Jail. YNW Melly lawyer is now asking for immediate restricted released for the embattled rapper. The phrase "Free Melly" went viral on social media.


After Tekashi 6IX9INE was released from prison for coronavirus concerns, it's safe to say YNW Melly is probably getting released to. Kooda B was also released recently for COVID-19 protection.
People that were screaming "free Melly" might finally get their wish thanks to coronavirus. Due to the nature of his charges which include alleged murder, it will be a tough decision for judge to make before he is released.
Author: JordanThrilla