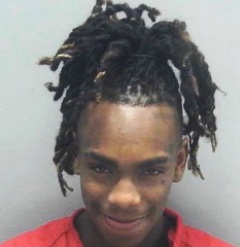 YNW Melly to be Released Free From Prison After No DNA Found in His Case Investigation. YNW Melly might be coming home.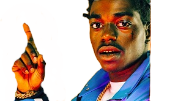 According to reports YNW Melly is about to be free from prison after investigators were unable to find his DNA linking him to the crime. YNW Melly was facing life in prison for the murder of his close friend.
It was looking like a open shut case for him, until investigators were unable to find his DNA on the crime evidence.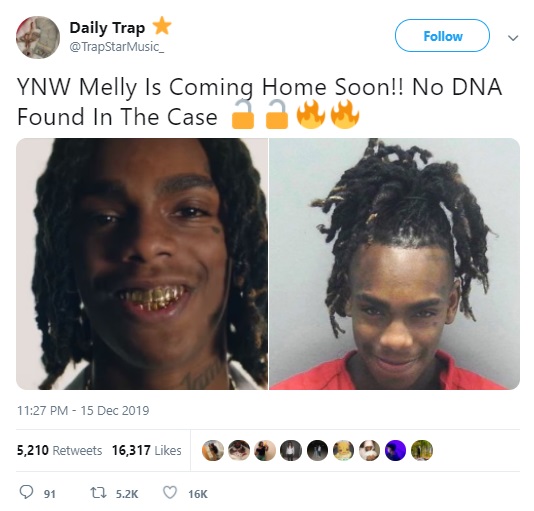 YNW Melly was allegedly accused of shooting his close friend, then driving around with his dead body for hours, to find the place where it was dumped.
If the reports are true, him and Tekashi 6IX9INE could possibly both say they beat unbeatable cases.
Author: JordanThrilla