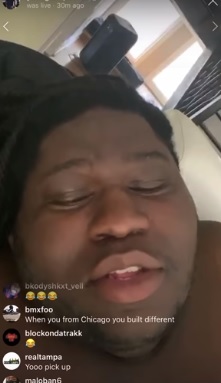 Young Chop $ex Tape Video with Chief Keef Manager's Girl Leaks on Instagram Live.
A $extape with Young Chop getting top from Chief Keef manager girl on IG Live has leaked. Young Chop posted the $ex tape himself just to spite Chief Keef. His Instagram Live session was instantly shut down after the $ex tape with Chief Keef manager girl was posted.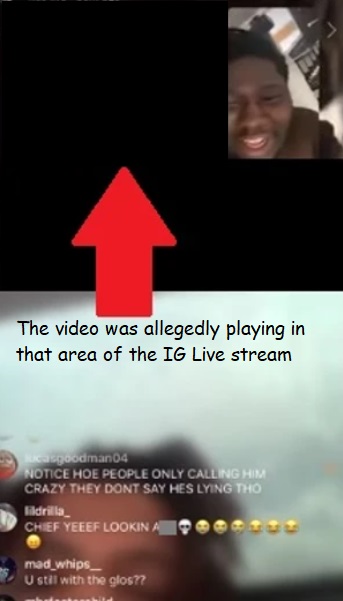 Young Chop has been starting beef with just about everyone. He dissed 21 Savage, he got confronted by J Prince JR.,, and even dissed TI. Now he's on a $extape video smashing Chief Keef Manager's girlfriend.
This is like the ultimate display of disrespect to some people. It will be interesting to see how Chief Keef responds.
Author: JordanThrilla