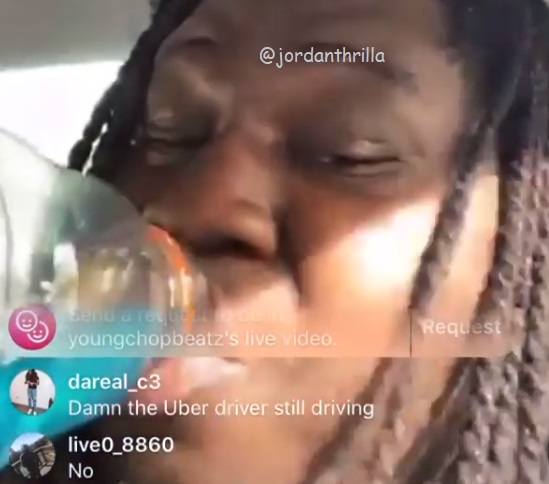 Young Chop Shot At While Riding in an Uber on Instagram Live in Atlanta.
Young Chop was almost killed inside an Uber on IG Live. Young Chop was shot at while inside an Uber driving in the streets of Atlanta. The look of fear on Young Chop face when the bullets hit the car tells whole story.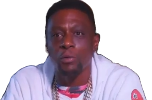 SPACEGHOSTPURRP told Young Chop to leave Atlanta because something like this could happen. Now with Young Chop getting shot at while in an Uber car, it has happened.
Let's hope and pray Young Chop can find a way to stay safe, with all the enemies he has now.