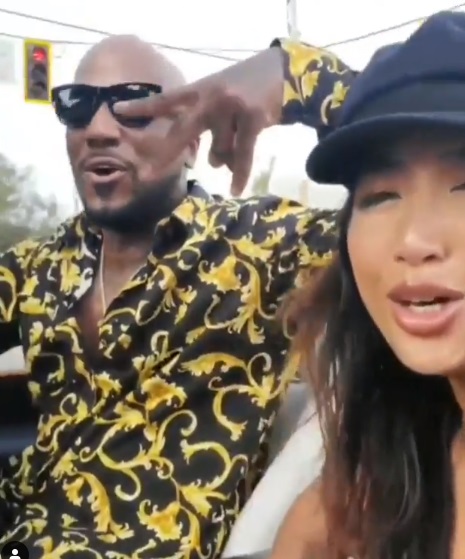 Young Jeezy is a Man in Love Singing in the Car with his New Girlfriend Jeannie Mai.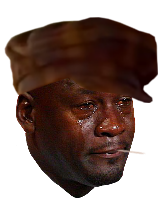 Young Jeezy is in love, very very in love with Jeannie Mai. The Hip Hop World never knew the day would come when they would see Young Jeezy singing at the top of his lungs like a Backstreet Boys member, but true love has finally made crack the tough guy shell away.
Somebody just needs to tell Young Jeezy to put on a seat belt though. Riding in a drop top, on the highway, hands of the steering wheel, with no seat belt is recipe for disaster.
When your madly in love though things like driving safe slip your mind sometimes in the name of a special moment together for social media. Congrats to Jeezy on finding true love, it looks like he finally completely moved on from his Keshia Cole days.