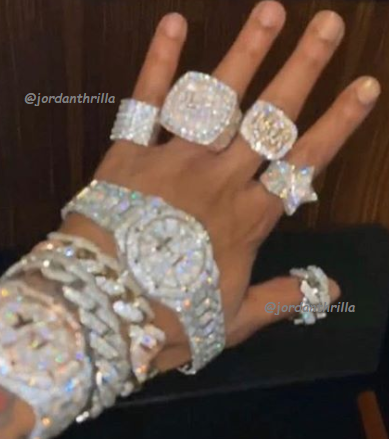 Young Thug Dissed YFN Lucci Jewelry Post on Instagram.

Young Thug clowned YFN Lucci on IG after her tried to stunt showing a picture of his hand with jewelry all over. Young Thug pulled up in the comments telling YFN Lucci his kids jewelry "hits harder than that s*** boy". It was the ultimate show of jewelry disrespect from Young Thug.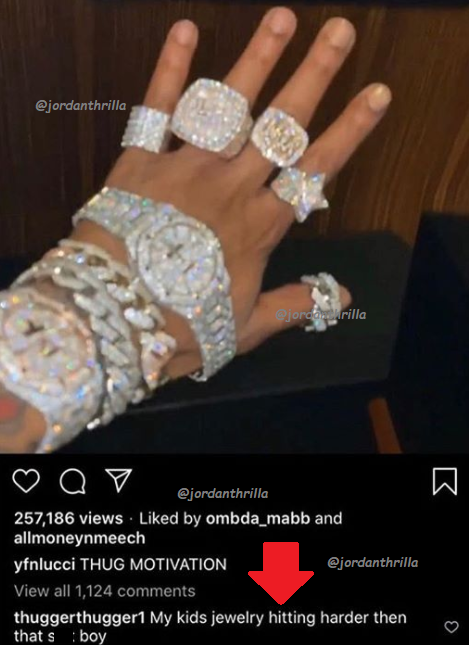 To Young Thug's defense he does have an impressive jewelry collection. To YFN Lucci defense that jewelry definitely looks top of the line.
This beef might make both Young Thug and YFN Lucci take their jewelry game to new levels to one up each other.
Author: JordanThrilla